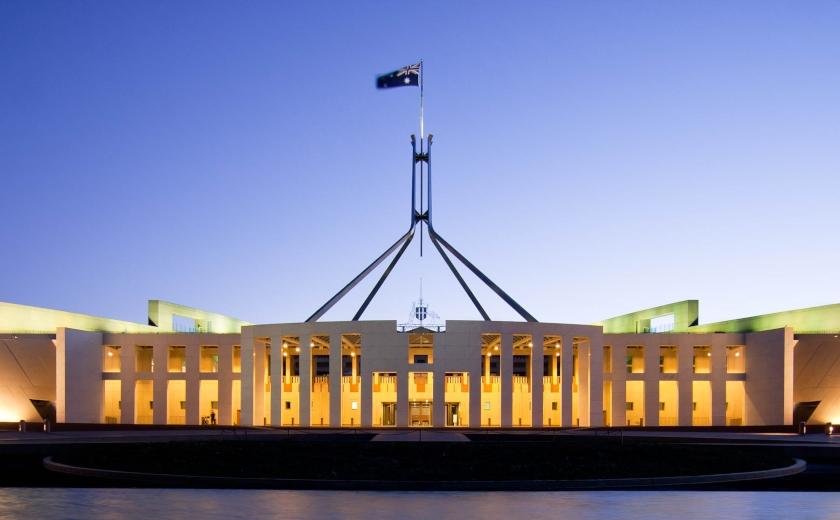 Industry | 01 June 2020 | Hannah Dowling <
While the legislation for the fintech regulatory sandbox was passed in February, its complementary regulatory papers have now both received royal assent, with the sandbox due to be available for the testing of new fintech products from 1 September 2020.
Since December 2016, the Australian Securities and Investments Commission (ASIC) has provided a "regulatory sandbox" framework for Australian fintechs, which allows financial products and services to be tested in Australia without obtaining an Australian Financial Services Licence (AFSL) and/or an Australian Credit Licence (ACL).
Under the legislation, held in the Treasury Laws Amendment (2018 Measures No. 2) Bill 2019, the government intends to reform and enhance the regulatory sandbox to better support innovation in the financial and credit product and services sector, as well as minimise risks to consumers of said products and services.
Through that legislation, the regulatory sandbox period was extended from 12 months to 24 months and ASIC was empowered to make decisions over when the licensing exemption starts and ceases to apply, in order to protect the interests of customers.
The complementary papers include both the Corporations (FinTech Sandbox Australian Financial Services Licence Exemption) Regulations 2020 and the National Consumer Credit Protection (FinTech Sandbox Australian Financial Services Licence Exemption) Regulations 2020.
According to senator Jane Hume, assistant minister for superannuation, financial services and financial technology: "The sandbox creates a safe environment for fintech firms to test the viability of new products and services without first holding licences that can be costly and time-consuming to obtain."
"Innovative firms now have 24 months to test their products with customers in the sandbox before obtaining a financial services licence or a credit licence from ASIC."
The enhanced sandbox will broaden the range of financial services available for market testing, including services which advise on, or distribute, non-cash payment products, insurance, superannuation, simple managed investment schemes, listed securities and consumer credit contracts between $2,000 and $25,000.
"Robust consumer protections remain in place. Firms will be required to demonstrate that their proposed service is genuinely innovative and is likely to result in net consumer benefit," Senator Hume said.
"Product limits and caps on aggregate and individual exposures also apply. Firms will be required to have adequate professional indemnity insurance and be a member of the Australian Financial Complaints Authority."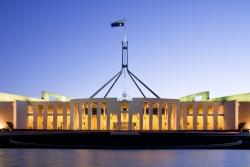 Written by

Hannah Dowling