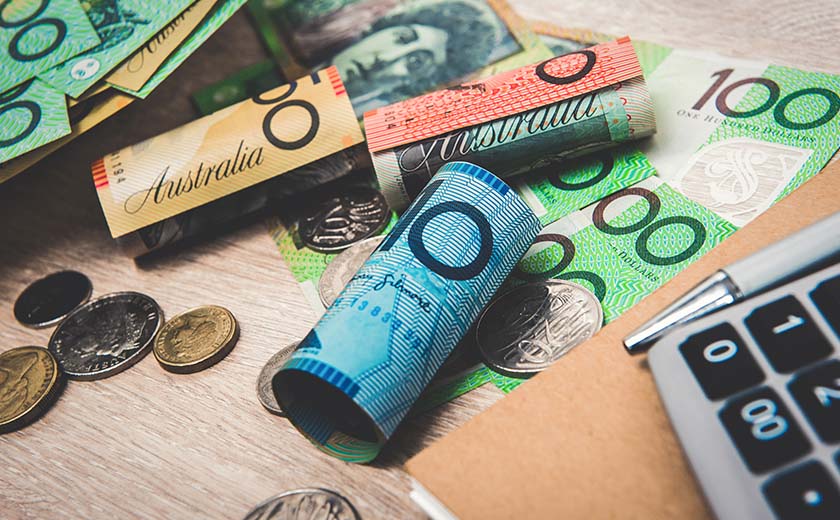 Industry | 29 June 2020 | Sarah Kendell <
In a statement released on Thursday, the Australian Banking Association said the changes reflected "the fact that the COVID-19 pandemic may temporarily affect the provision of banking services".
The changes related to the timelines for customer communication outlined in several provisions of the banking code of practice, as well as banks' obligations to engage in a "fair, reasonable and ethical manner" when dealing with small business customers.

They specified that banks may not be able to meet their obligations around a number of communication promises to stakeholders, including promptly informing individuals who had guaranteed a loan that the borrower was in financial trouble or default.
The changes also provided extensions to banks' obligations to provide consumers with their own documents if requested, to respond promptly to consumers' requests to discuss their financial difficulties, and to keep consumers informed about delays in internal dispute resolution if they had made a complaint.
"Under the temporary changes, the substantive obligations remain in place but non-compliance with the specified times will not constitute a breach of the code, if banks are making good faith efforts to comply," the ABA said.
ASIC had approved the changes to the code by making a legislative instrument to insert a special note into the code in its original form.
The temporary provisions in the code would last until 1 March 2021, ASIC said.
The code was originally approved by ASIC in December 2019 and came into force in March 2020.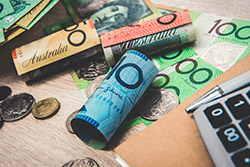 Written by

Sarah Kendell