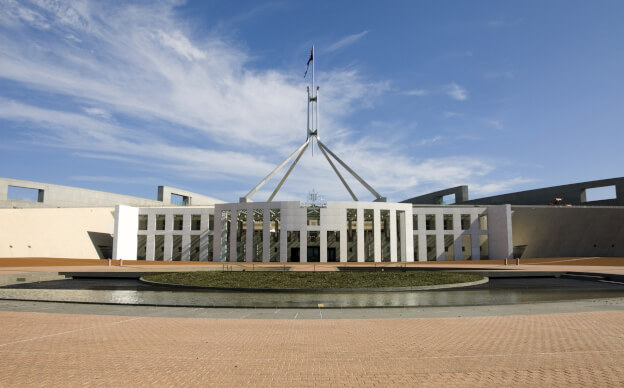 Industry | 06 July 2020 | Sarah Simpkins <
Speaking to the Senate select committee on financial technology and regulation technology last week, FinTech Australia chief executive Rebecca Schot-Guppy said from the body's perspective, the sector should be a "national focus" and the government should be looking to support its investment.
"We believe that [technology businesses] can scale and export overseas and drive growth of our GDP," Ms Schot-Guppy said.
"We think that we should be focusing on developing local tech and scaling it overseas … something that we have put in our submission numerous times is we think that the government could play a role in helping the capital of these businesses, so taking the position of France and the UK, who have VC-backed start-ups across the board, so hopefully getting the government involved in being an active investor in the ecosystem."
Nationals senator Susan McDonald interjected to ask if there would be greater benefit in seeing private enterprise being more incentivised to invest locally, commenting: "I'm always conscious that government is a well-funded investor, but it's a lazy investor.
"It doesn't bring expertise or anything else to the table."
Ms Schot-Guppy responded by saying her body has suggested a "twofold" scheme, where the government would support venture capitalists already investing in fintechs.
"So you would actually be backing companies that have already had the due diligence by multiple investors and then investors have made a decision to invest in them," she said.
"You would be supporting businesses that trusted investors have already backed. And then, two-fold, I think Singapore's a great example where they've incentivised private investment to invest in innovative companies and you've seen the growth there.
"I think they go hand in hand and I think there's an opportunity for the government to do both."
FinTech Australia chairman Alan Tsen went on to say what is unique about the fintech ecosystem and why capital is such an issue is that start-ups in the space not only have to build their technology, but they also need to meet regulatory requirements.
"That takes quite a large amount of capital to get off the ground. And that's makes, as a starting point, the sector quite different to other sectors – the large capital component required," Mr Tsen said.
"To that extent, I think we sometimes forget or what sometimes gets lost in the conversation around capital raising is sort of the survivorship bias piece. The start-ups that haven't got here are the ones we want to [be] helping to get to a point where they can actually come to market, for example."
High-growth technology companies are a new asset class, he said, commenting investors should also be educated and the market should be opened up to new backers.
Mr Tsen added that financial services drive a large part of the Australian economy's GDP.
"It's obviously an important service to consumers and further competition is paramount to that," Mr Tsen said.
"And so part of that story is making sure that start-ups make it through this trying time but more broadly, have an opportunity to be in this country, operate in this country, expand in this country and bring jobs with them."
Sarah Simpkins is a journalist at Momentum Media, reporting primarily on banking, financial services and wealth. 

Prior to joining the team in 2018, Sarah worked in trade media and produced stories for a current affairs program on community radio. 

Sarah has a dual bachelor's degree in science and journalism from the University of Queensland.

You can contact her on This email address is being protected from spambots. You need JavaScript enabled to view it..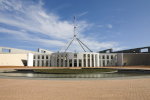 Written by Sarah Simpkins