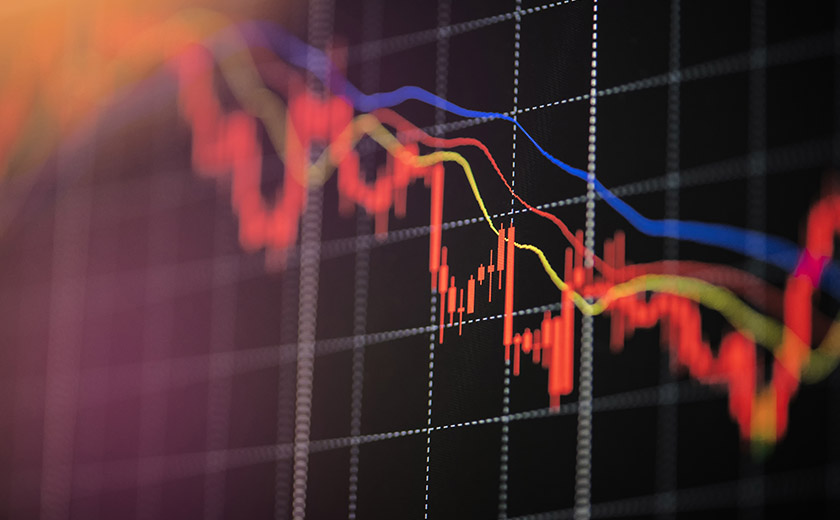 Industry | 14 September 2020 | Sarah Simpkins <
Data from KPMG has shown VC investment in the fintech sector for the first half of year was up by 153 per cent from the same period in 2019, reaching US$376.5 million ($520.9 million).
But a fall in M&A and private equity activity caused total investment in Australian fintech to plummet from US$1.3 billion in the first half of 2019 to US$548 billion ($758.2 billion) this year. The contrast is especially blatant between the June quarters in both years, with the sector attracting US$1.1 billion in 2019, compared to a mere $364.5 million this year.
As recorded by the latest KPMG Pulse of Fintech report, global fintech investment had also fallen behind 2019's total investment of US$150.4 billion – at mid-2020, total investment was sitting at US$25.6 billion.
The Americas have accounted for the largest share of total fintech investment at midyear, with US$12.9 billion. The APAC in comparison saw US$8.1 billion in total investment during the first half.
The largest Australian transactions were Airwallex and Judo Bank, which raised US$160 million in VC investment and US$146.6 million from PE investors respectively.
The buy now, pay later segment also continued to gain investor and funding support as more merchants looked to enhance their e-commerce options through COVID, with Zip acquiring US-based QuadPay and China-based mega-giant Tencent buying shares in Afterpay.
Daniel Teper, KPMG Australia partner and head of fintech said Australia has shown itself to be a "strong fintech hub globally, with solid investments [in the first half] despite rising pandemic concerns".
"Additional offshore acquisitions are also expected as fintechs target international growth," Mr Teper said.
"Government is also continuing to play a key role in supporting the growth of a vibrant fintech ecosystem in Australia, and in particular during the COVID-19 pandemic. These positive investment numbers will no doubt be helpful to policymakers hoping to accelerate the emergence of the sector as a platform for global Australian companies.
"With other jurisdictions also looking to create fintech opportunities, we cannot afford to take our foot off the pedal."
The Senate's fintech committee recently tabled its interim report for its inquiry into the sector, making 32 suggestions for the government to support industry growth.
Ian Pollari, global fintech co-leader at KPMG said COVID will be a key driver for fintech investment in the second half of 2020, given the strong acceleration of digital trends such as contactless payments and increasing demand for online shopping and digital service models.
"This will also see strong investment in related enabling tehcnologies – such as cybersecurity, fraud prevention and digital identity management," Mr Pollari said.
"Over the remainder of 2020, we will likely see investors continuing to focus on late-stage deals and safe bets given the current uncertainty. This could potentially create challenges for less mature fintechs which may find themselves running out of cash and struggling to raise additional funding."
There will also likely be an increasing number of opportunistic investments by corporates and PE firms, he tipped.
Sarah Simpkins is a journalist at Momentum Media, reporting primarily on banking, financial services and wealth. 

Prior to joining the team in 2018, Sarah worked in trade media and produced stories for a current affairs program on community radio. 

Sarah has a dual bachelor's degree in science and journalism from the University of Queensland.

You can contact her on This email address is being protected from spambots. You need JavaScript enabled to view it..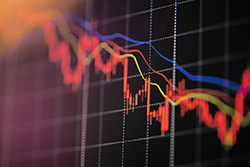 Written by Sarah Simpkins