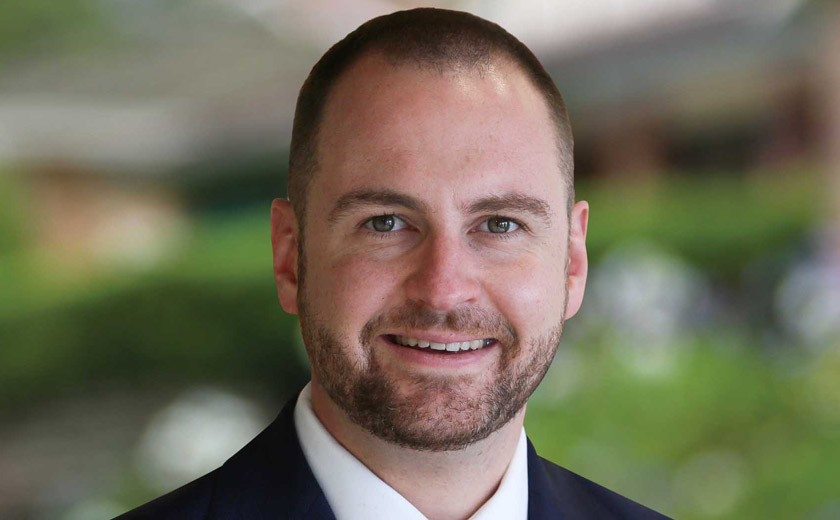 Industry | 28 September 2020 | Sarah Simpkins <
Labor MP Daniel Mulino and Mr Bragg faced off in a public debate hosted by the Association of Superannuation Funds of Australia (ASFA) on Wednesday.
Dr Mulino slammed comments from the Liberal senator, after Mr Bragg raised questions around whether stricter regulatory standards were needed for funds meeting the sole purpose test, particularly in the case of Industry Super Holdings and its ownership of media outlet the New Daily.
The Labor MP then proceeded to refer to legal reforms in the wealth industry that the Liberal Party had acted to block.
"We're trying not to be too partisan, but I just think when we're getting into these kinds of discussions, I have to raise the fact that it was the Liberal Party that fought tooth and nail against reforms like MySuper, which I think have been really important for the sector," Dr Mulino said.
"If you look back at the Rudd/Gillard years, the carbon tax was almost matched by FOFA in terms of what they fought tooth and nail against. Fees for no service, commissions… it was way too late that the Liberal Party looked at these really fundamental issues. And then the royal commission of course, which was voted against 28 times.
"I just think when you look at the New Daily, in the big scheme of whether organisations are acting in the interests of their members… there's an elephant in the room and it's not the New Daily."
The Future of Financial Advice (FOFA) reforms were introduced by the former Labor government in 2012 following the 2009 Ripoll report. The royal commission then took the changes to remuneration further by ending the payment of grandfathered commissions.
Mr Bragg somewhat agreed with Dr Mulino, noting the party may have been swayed by the industry – but the Labor Party has also been influenced by external voices.
"You're right in saying we did the wrong thing on FOFA and all that stuff. You're right. I mean, I wasn't there," the senator said.
"I think historically, the finance sector has had too much influence over my party, the Liberal Party, and I can say that in all honesty. And I think the union movement has way too much influence over the Labor Party. And I think it's unhealthy."
He noted there are members of the opposition (excluding Dr Mulino), where it has been "hard to tell" if they are representing unions, industry super funds or their electorates.
Meanwhile, he commented "the job of the Liberal Party is not to represent any sector or any business", rather, to stand for the middle class.
Sarah Simpkins is a journalist at Momentum Media, reporting primarily on banking, financial services and wealth. 

Prior to joining the team in 2018, Sarah worked in trade media and produced stories for a current affairs program on community radio. 

Sarah has a dual bachelor's degree in science and journalism from the University of Queensland.

You can contact her on This email address is being protected from spambots. You need JavaScript enabled to view it..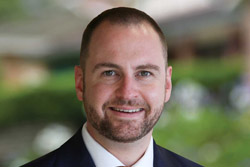 Written by Sarah Simpkins