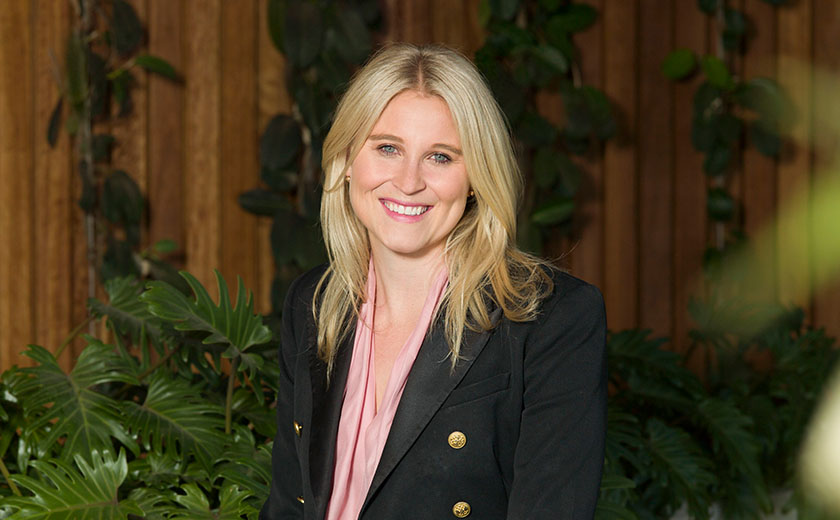 Industry | 19 October 2020 | Sarah Simpkins <
Simone Joyce, founder and chief executive of payments fintech Paypa Plane has become the industry body's new chair, having been a board director since last year. 
At the same time, FinTech Australia appointed three new board members. Marie Mortimer, managing director of Loans.com.au and director of FinTech QLD has taken a seat on the board, alongside Michael Saadat, Afterpay's director of public policy and regulatory affairs and Nathan Walsh, co-founder and CEO of Athena Home Loans.
They have replaced Lauren CapElin, principal at start-up accelerator Startmate and lending app Credi CEO and founder Tim Dean.
Ms Joyce said it was an "honour" to be the body's first female chair.
"FinTech Australia has accomplished so much in the past few years, but with the true economic impact of the COVID-19 pandemic yet to be realised, there's still plenty of hard work ahead of us," she said.
"I look forward to working closely with Rebecca and the board to help our ecosystem navigate this difficult time."
FinTech Australia CEO Rebecca Schot-Guppy said she was excited about the trio of new members' "level of rigour".
"They strengthen our knowledge of the lending industry and their expertise will also help bolster our ongoing policy and advocacy work," she said.
Three board members were also re-elected: Longevity App co-founder and CEO Carla Harris, Archa founder and CEO Oliver Kidd and Transferwise country manager of Australia, Timothy Cameron.
The board's other members are deputy chair Alan Tsen, founder of fintech angel fund ODW1, Robin Sands, CEO of Link4 Cloud and Paul Kang, co-founder and director of Entersoft Security.
Sarah Simpkins is a journalist at Momentum Media, reporting primarily on banking, financial services and wealth. 

Prior to joining the team in 2018, Sarah worked in trade media and produced stories for a current affairs program on community radio. 

Sarah has a dual bachelor's degree in science and journalism from the University of Queensland.

You can contact her on This email address is being protected from spambots. You need JavaScript enabled to view it..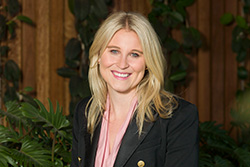 Written by Sarah Simpkins