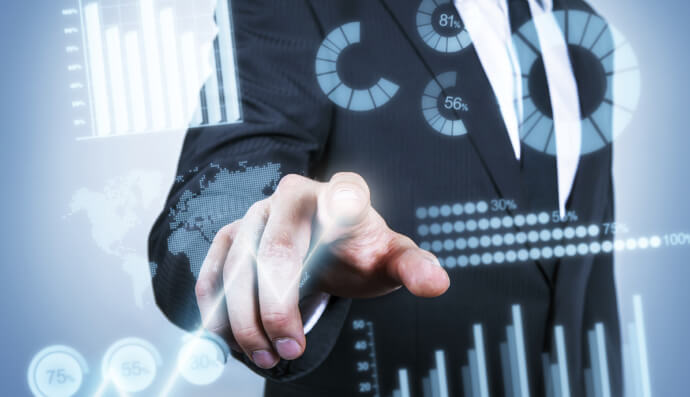 Industry | 21 September 2015 | Tim Stewart <
In changes to the Federal ministry announced by the Prime Minister yesterday, Mr Turnbull revealed former Minister for Education and Training Christopher Pyne would become the new Minister for Industry, Innovation and Science.
Mr Pyne will be supported in the role by Member for Longman Wyatt Roy, who has been named Assistant Minister for Innovation.
Mr Turnbull said Mr Pyne would be at the centre of one of the government's "most important agendas".
"We must be more innovative. We have to work more agilely, more innovatively, [and] we have to be more nimble in the way we seize the enormous opportunities that are presented to us," Mr Turnbull said.
"We're not seeking to proof ourselves against the future. We are seeking to embrace it. And this is a government and a ministry that has that as its focus."
He added: "Christopher's department, the Ministry for Industry, Innovation and Science, will drive the government's focus on investing in science; promoting science, technology, engineering and mathematics education; supporting start-ups and bringing together innovation initiatives right across government."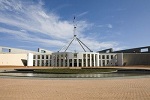 Written by

Tim Stewart