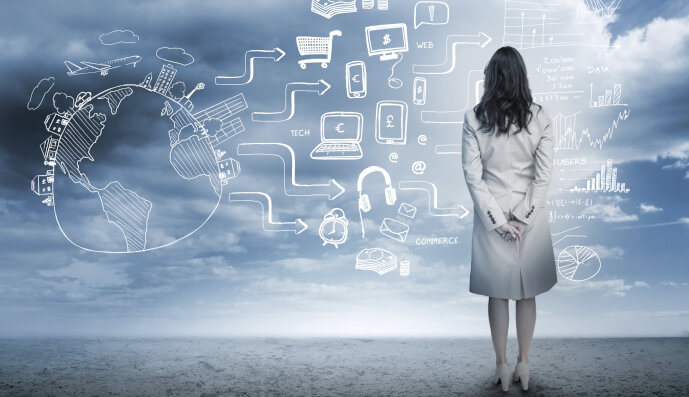 Industry | 24 September 2015 | shared from www.businessinsider.com <
The UK and Ireland accounted for two-fifths of all fintech investment in Europe last year, according to Accenture.
Start-ups are beating the banks by offering cheaper, quicker, online services – and both investors and users love it.
We asked some of Britain's top venture capitalists who they thought were the most exciting fintech businesses out there right now, and supplemented the list with some of our own personal favourites.
Read more at businessinsider.com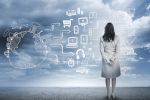 Written by

shared from www.businessinsider.com