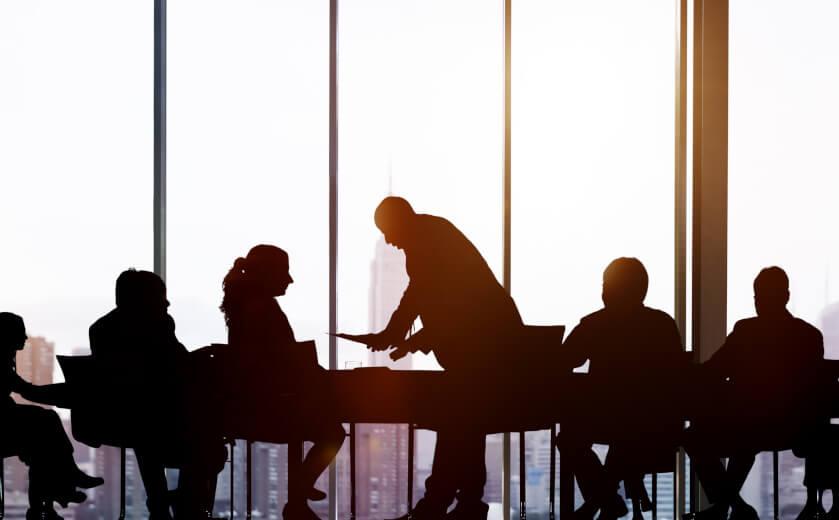 Industry | 30 November 2020 | Sarah Kendell <
Speaking as part of a media panel session on Wednesday, Gilbert + Tobin partner Richard Harris said the severe consequences of getting compliance issues wrong in a post-royal commission landscape were driving a culture of fear among financial services executives.
"There's been a conflagration of matters over the last three years post-Hayne and in light of ASIC's and other regulators' responses to the criticisms of regulators that came out of it, which has combined to make managing a large institution harder than it ever has been," Mr Harris said.
"The prospects of being penalised, investigated, the subject of enforcement action and ultimately being the subject of a class action because of the way you've disclosed or not disclosed the investigation make this a difficult space.
"In particular, the prospects of penalties stretching into the billions or hundreds of millions of dollars make disclosure questions much more fraught than they have been. It's altering the management focus in a way that might not be what we need in this environment."
Deloitte governance, conduct and regulation partner Karen Den-Toll agreed that there was "a lot of fear in the system", particularly because of the move towards a more ambiguous principles-based regulatory framework, meaning employees at the coal face were stumped as to how to do their jobs effectively.
"In the right environment, principles-based legislation gives you the opportunity to get the right outcomes for customers tailored to their circumstances, but principles-based regulation requires the exercising of judgement and not always by senior people," Ms Den-Toll said.
"In an environment where banks have experienced a loss of public trust, and the royal commissions were quite critical of how regulators enforced or didn't enforce, all of that together combines to an environment where there is not a lot of tolerance for people to make subjective judgements based on high order principles.
"So people are saying 'give me exactly what I have to do, I don't want to make a personal judgement that may in four years' time be judged to be the wrong call'."
Mr Harris said the potential exit of ASIC chair James Shipton following controversy around his tax expenses could represent a reset at the regulator and give ASIC the freedom to return to a more flexible stance.
"James Shipton and Dan Crennan cast a big shadow within ASIC – they were the architects for the take no prisoners approach following the royal commission, so people are watching carefully as to whether this is an opportunity for a slight adjustment to the regulator's approach," he said.
"This may be an opportunity for ASIC to think about whether they want to just be a policeman, or be a policeman that facilitates making sure people are doing the right thing, and enforcement is not always the way to do that."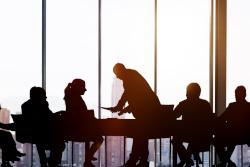 Written by

Sarah Kendell