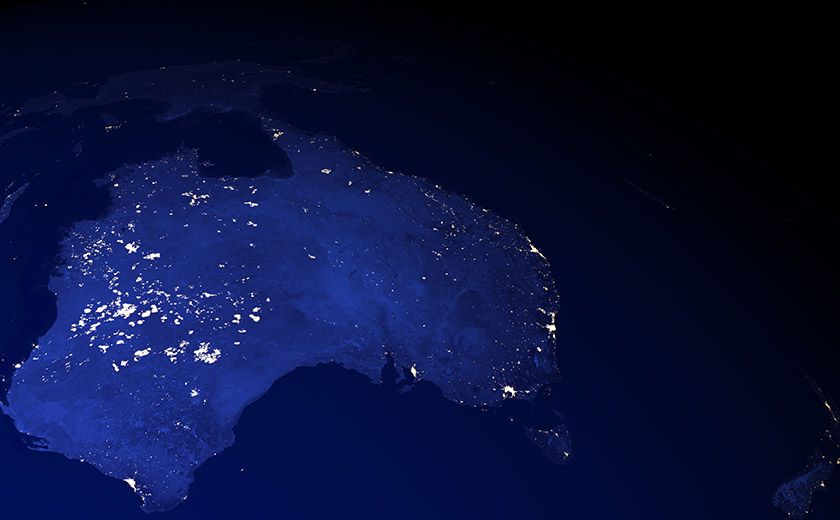 Industry | 14 December 2020 | Sarah Simpkins <
Mr Morrison has issued an invite to individuals working in fintech to migrate over to Australia, pitching the country as a place of opportunity for workers and businesses.
In August, he appointed former Property Council of Australia chief executive Peter Verwer as a special envoy for global business and talent attraction in August.
Mr Verwer, who is based in Singapore, reportedly has a team that is scouting for talent to come and work in the Australian fintech sector.
"We need more highly-skilled people to develop and commercialise the next wave of cutting edge innovations," the Prime Minister said in an address to the Singapore FinTech Festival.
"And they are welcome here in Australia, if this is where you wish to come to further your fintech's opportunities.
"Some countries are worried about the brain drain – we're focused on the brain gain."
Mr Morrison has said the fintech sector will be key to rebuilding Australia's economy from the COVID crisis as the country looks to improve digitisation across businesses and aspects such as data use under the open banking regime.
"Fintech is integral to the economy we are rebuilding," he said.
"And there are plenty of fronts where we have so much still to do – particularly in deregulation, taxation and skills development."
Atlassian, Airwallex, Afterpay, Judo Bank and Athena Home Loans were namechecked by Mr Morrison as Australian success stories, alongside the buy now, pay later phenomenon.
Last year, seven Australian companies were named among the world's top 100 fintechs and the government is hoping to retain that momentum.
In August, Australia also signed a digital economy agreement with Singapore, a digital bridge that is meant to free up data flows and increase compatibility for online trade, as well as make government information easier to access.
The agreement covers aspects such as AI, identification, e-invoicing, e-certification and data protection.
Mr Morrison called the bridge a "new global benchmark for digital trade for others to follow", saying others should follow so all nations can be linked.
"Fintech is a big plank of this digital bridge," he said.
While the Prime Minister has shown he believes both government and industry need to get behind fintech, Dirk Steller, founder and managing partner of Seed Space Venture Capital commented the local sector needs policy changes and greater support before it can be taken seriously as a regional hub for innovation.
"Australia still significantly lags the UK, Europe and Singapore in relation to tax concessions, grants and direct government investment into fintech," Mr Steller said.
"The policy steps around open banking and support for New Payments Platform are great initiatives, but much more needs to be done if we are to compete on a global scale."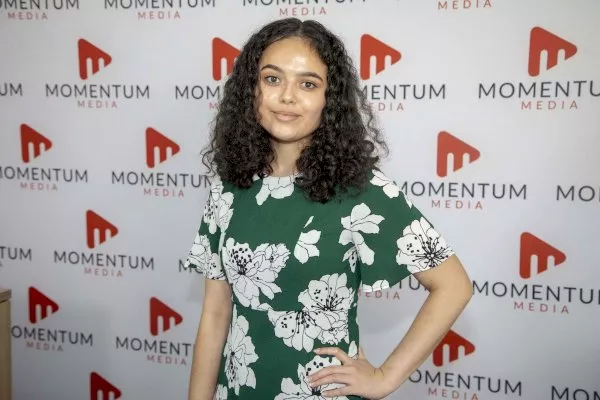 Sarah Simpkins is a journalist at Momentum Media, reporting primarily on banking, financial services and wealth. 

Prior to joining the team in 2018, Sarah worked in trade media and produced stories for a current affairs program on community radio. 

Sarah has a dual bachelor's degree in science and journalism from the University of Queensland.

You can contact her on This email address is being protected from spambots. You need JavaScript enabled to view it..
Written by Sarah Simpkins