Industry | 30 December 2020 | IG <
The food and the produce-related industry is an integral part of the Australian economy. After all, the food industry alone is responsible for 20% of domestic manufacturing sales and service income. This is partly because Australia exports over half of its agricultural produce and has the ability to source more than 90% of its fruit, vegetables, eggs, milk and meat domestically.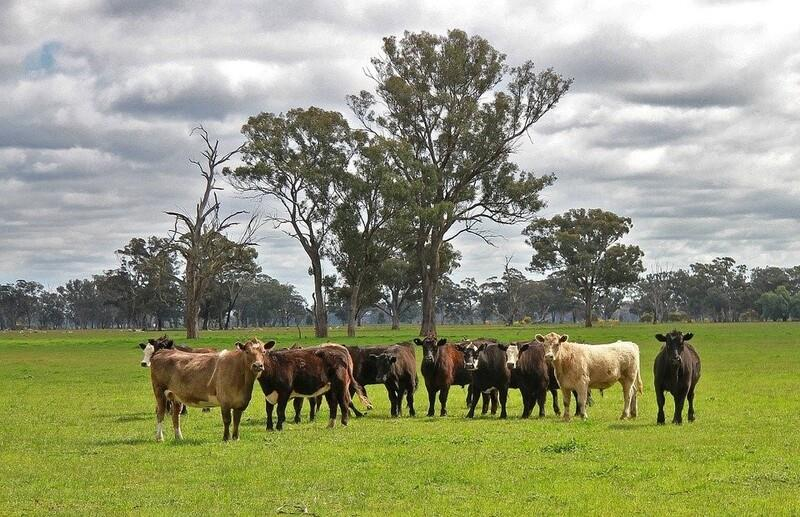 Source: Pixabay 
Due to strong domestic support, food and produce-related businesses have performed well in 2020 even though exporting opportunities have been reduced by the coronavirus pandemic. However, although the country's food and produce-related suppliers have provided solid returns for investors in 2020, profits have not been universal. Let's take a look at the performance of the ASX 200 and several key share price changes to understand what investors can expect from trading stocks and shares in the food and beverage industry.  
What can the Performance of the ASX 200 Tell us about the Industry?
Since Australian food and produce providers are big businesses, they take up a considerable share of the Australia 200 index. After all, of the 200 companies that constitute the index, almost 10% are food, beverage and tobacco companies. This includes Coca-Cola Amatil Ltd, which has a market capitalisation of over $9bn. As a direct result of this, examining this benchmark index can tell us a lot about how the food and the produce-related industry is performing.
When taking a look at the ASX 200 futures chart, it's clear that the index has performed well over the last three months. In fact, during November, it officially returned to pre-pandemic levels bypassing the 6,600 marks for the first time since March, when the index fell from over 7,000 points to lows of around 4,500. But, to analyse how effective food and beverage companies have been in leading this price resurgence, it's important to drill into the detail of individual share prices and assess which food and produce-related companies have performed best and why.
What can Traders Learn from the Performance of Certain Companies?
From the data, it's clear to see that some food and produce-related companies have experienced a very successful 2020. This is because, during the first half of the year, consumer staples providers such as food and produce-related businesses provided investors with an average share price return of 6.6%.
On an individual company level, great success stories have emerged in 2020. For example, Elders Limited (a long-standing Australian agribusiness), has been categorised as a 'super stock' this year. In the first half of 2020, it was one of the 10 best-performing stocks on the ASX 200, and the company's stock price has only grown further since then. Back in January, the company's stock price had fallen to $6.10 per share, but this had grown steadily throughout the year and the company is now regularly breaking through the $10 per share resistance barrier. Plus, in November, the Elders Limited share price even cleared $12 per share. It's easy to see why, too. In November, the company released very strong financial results, and revenues beat expectations by more than 8%, hitting $2.1bn in the process.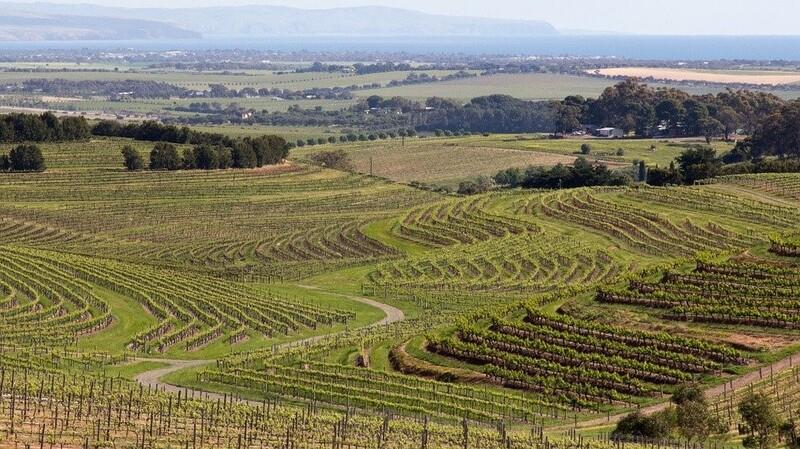 Source: Pixabay
However, it's important to point out that not all Australian food and produce-related companies have performed well throughout 2020. For example, winemaking company Treasury Wine Estates has seen its share price plummet. Back in January, the company's shares were trading at the $18 level, but bar a small spike in August, the company's share price has trended down throughout the year and shares at the start of December were trading at $8.70. This is an issue that has been caused by the company struggling to find a global market for its wines. In November, the issue came to a head when China placed anti-dumping duties of 169% on the company's wine. Now, the winemaker must seriously restructure its business operations as its share price continues to fall.
As a direct result, it's clear that although investors can experience returns when investing in food and produce-related companies, there are still downsides to investing in the industry; especially because global companies such as Treasury Wine Estates are vulnerable to external pressures.
Looking to 2021 and beyond, investors should be aware that the food and the produce-related market could provide solid returns; particularly if the current bearish market continues. This is because, like the stocks of utility companies and healthcare providers, consumer staples stocks are thought to be strong during recessions. In particular, investors should look at reporting during earnings season and assess a company's growth potential through its financial numbers. However, investors should also be aware that returns in the food and produce-related industry are far from guaranteed and external pressures could force prices lower as borders begin to open once more in 2021.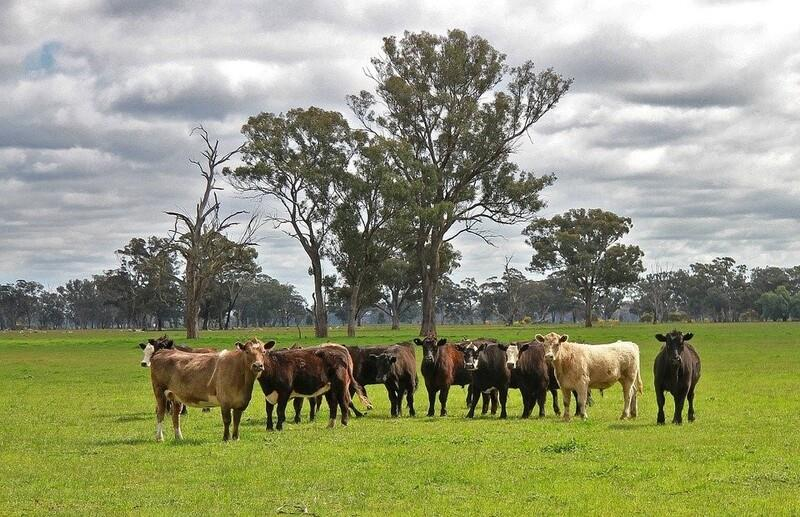 Written by

IG