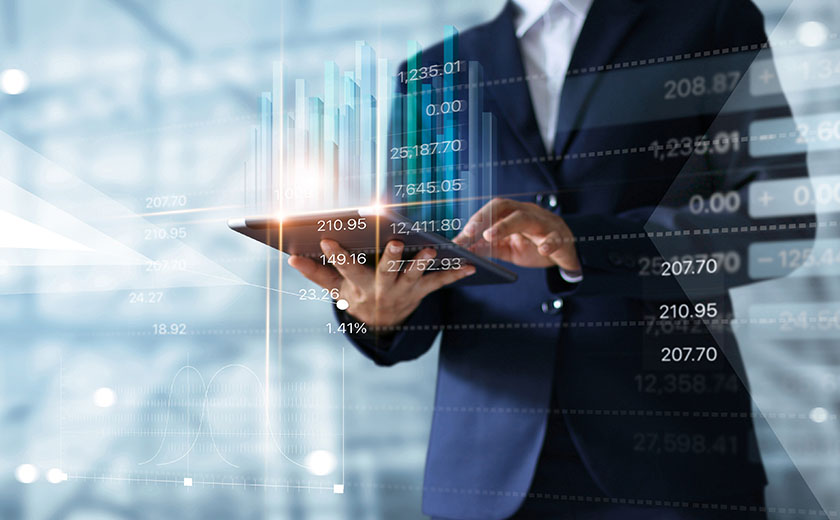 Industry | 22 February 2021 | Sarah Simpkins <
The report by Airwallex and CPA has examined a survey of 600 CPA members working in finance and accounting across organisations in the APAC, to assess the current state of fintech adoption.
Despite increasing digital adoption in response to the COVID-19 pandemic, the survey showed only a third of businesses in the region have actively adopted fintech, while 70 per cent have not used any fintech solutions.
Around two-fifths of APAC businesses are reportedly unaware of fintech and the benefit it offers.
But nearly half (48 per cent) cited high banking fees, while 35 per cent pointed to slow and manual service delivery and 29 per cent nodding to an inability to set up global bank accounts as the top pain points.
Cyber security concerns topped the list of reasons for why businesses are yet to apply fintech solutions, with more than half (53 per cent) stating issues around security were the top barrier, followed by data privacy (48 per cent) and reliability and trust (48 per cent).
Nell Luo, vice-president and global head of SME at Airwallex commented the low rate of adoption has highlighted a "huge missed opportunity".
"Many of the key business pain points – including opening accounts overseas, being charged high FX fees on foreign transactions and inability to issue employees with their own cards – can be alleviated or resolved through fintechs," Mr Luo said.
He added "education is key to greater fintech adoption", as providers work to secure client trust.
However, Australia took a slight lead in the APAC for fintech usage, with 39 per cent of local CPA members surveyed having used at least one or more fintechs, compared to 36 per cent in Hong Kong, 28 per cent in Singapore and 20 per cent in Malaysia.
Australia also led the region in terms of familiarity and awareness around fintech benefits, with 61 per cent of Australian CPA members noting recognition with technology options available for SME and enterprises, in contrast to 57 per cent in Hong Kong, 56 per cent in Malaysia and 54 per cent in Singapore.
But Garvan Ord, manager of business and investment policy and Asia policy lead at CPA Australia warned Australian businesses are looking to fall behind their international counterparts when it comes to adoption.
"The current business environment amid the COVID-19 pandemic has made digital technologies more essential than ever before," Mr Ord said.
Sarah Simpkins is a journalist at Momentum Media, reporting primarily on banking, financial services and wealth. 

Prior to joining the team in 2018, Sarah worked in trade media and produced stories for a current affairs program on community radio. 

Sarah has a dual bachelor's degree in science and journalism from the University of Queensland.

You can contact her on This email address is being protected from spambots. You need JavaScript enabled to view it..
Written by Sarah Simpkins