Industry | 15 May 2015 | Taylee Lewis <
The Tyro Fintech Hub will be the newest partner of Yodlee Interactive – an arm of US-based Yodlee Incorporated – for its International Accelerator Program.
Under the agreement, start-ups working out of Tyro's fintech hub in Sydney will be given free access to Yodlee application programming interfaces (APIs).
Through the partnership, fintech start-up members at the Tyro Fintech Hub will get free access to Yoodle's Application Programming Interfaces, a Tyro-issued statement said. 
Tyro Fintech Hub head Andrew Corbett-Jones said: "This is an outstanding time to be involved in fintech, and we are thrilled to be a part of the Yoodle International Accelerator Program."
"Start-ups face barriers in this space, and we put an emphasis on connecting fintech entrepreneurs with the right people, tools, and resources to best help them succeed and go global from day one," Mr Corbett-Jones said. 
The partnership means that members can build fintech businesses that not only focus on the Australian marketplace, but can scale to go global from day one, the statement said. 
The Yoodle API provides secure, flexible access to more than 12,000 global financial data sources.
"With access to rich financial account and transactional data, member fintech start-ups can connect to consumers' and small business financial accounts such as cards, investments, loans, bills and rewards," the statement said.  
"This creates a data-rich feed that enables fintech start-ups to gain real-time insights into behaviours for online and mobile fintech services."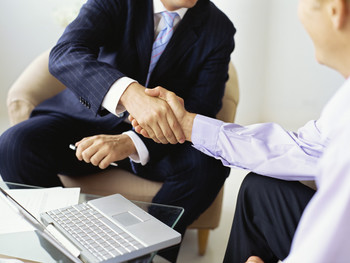 Written by

Taylee Lewis