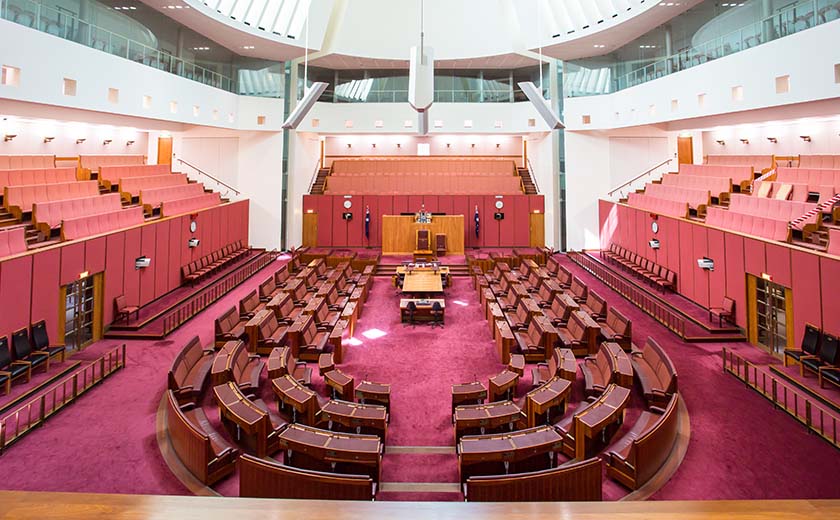 Industry | 22 March 2021 | Sarah Simpkins <
The fintech committee was established in 2019, with the purpose of examining how financial and regulatory technology can benefit Australian consumers and businesses.
But now, along with changing the committee's name to "Select Committee on Australia as a Technology and Financial Centre", chairman and Liberal senator Andrew Bragg has sought to extend the group's deadline beyond its original April date, to October.
The group is seeking to consider opportunities in cryptocurrency and digital assets, neobanking and instances of corporate law holding back investment.
"The work of the committee so far has clearly shown Australia is well poised for rapid growth in the sector to attract investment and create jobs," Senator Bragg said.
"This is the ideal time to widen our scope and explore new opportunities for Australia as a technology and finance centre arising from the COVID-19 pandemic."
Senator Bragg has previously pushed for Australia to become the new financial services centre of the Asia Pacific, following the demise of Hong Kong amid China imposing its national security law.
In February, a working group assembled by the backbencher issued a list of recommendations for how Australia can lure the region's money managers, including cutting down on convoluted tax and regulatory obligations.
It has been estimated that attracting merely 5 per cent of Hong Kong's finance activity would equate to 13,000 new jobs in Australia.
Senator Bragg noted that technology has unlocked geographic restraints on Australia to become a hub for global technology.
"I fully expect the committee to focus on removing more barriers to Australian growth as a technology and a finance centre," he said.
"This is a golden opportunity to bolster Australia's economic growth and I want to ensure we take full advantage of it."
The committee is expected to deliver a report in April on its existing program around fintech and regtech, as well as deliver a further report on the new mandate in April.
Sarah Simpkins is a journalist at Momentum Media, reporting primarily on banking, financial services and wealth. 

Prior to joining the team in 2018, Sarah worked in trade media and produced stories for a current affairs program on community radio. 

Sarah has a dual bachelor's degree in science and journalism from the University of Queensland.

You can contact her on This email address is being protected from spambots. You need JavaScript enabled to view it..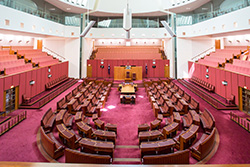 Written by Sarah Simpkins