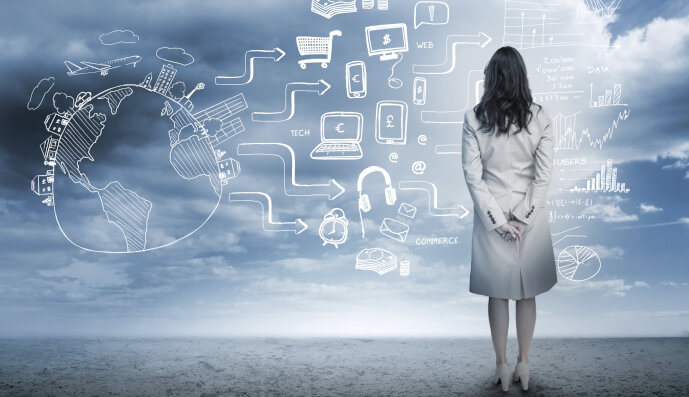 Industry | 09 October 2015 | Tim Stewart <
Mr Turnbull spoke to a room filled with fintech industry luminaries at the official launch of the OnMarket Bookbuild app last week.
The Prime Minister entered the first trade into the OnMarket application (which allows retail investors to participate in IPOs) on behalf of founder Ben Bucknell.
Mr Turnbull then spoke about the government's Digital Transformation Office, which he said is modelled on other agencies in places like the UK.
"The aim is to deliver digital government by 2017. [We want people to] transact with government the same way as they invest with OnMarket," he said.
Critically for the fintech industry, Mr Turnbull said his government would have a "deep 'open data' agenda".
"Now there are obviously some categories of government data that cannot be made available by an open API for security reasons. There are others where there are big privacy concerns," he said.
"But generally, data that belongs to the government [...] should be available to be used by developers, by the public in a creative and innovative way," Mr Turnbull added.
In particular, the government has an "enormous amount" of geospatial data that has been made available since the election of the Abbott government, Mr Turnbull said.
On example of the "critical importance" of open data is the phone app Tripview, which tells the user when their bus is coming, he said.
"If the 10 bus is five minutes late it will tell you, if it's five minutes early it will tell you. That live running data was made available by the NSW government to the developers [of Tripview]," Mr Turnbull said.
"What that does is at zero cost – or little or no cost to government – dramatically increase the amenity of public transport," he said.
"Because you don't have to worry about waiting at the station or waiting at the bus stop. You know when the bus or the train or the ferry is going to come. You don't need to be fiddling around with a paper timetable. With one stroke, it increases the amenity and ridership of mass transit, which is obviously a public policy objective of the NSW state government," Mr Turnbull added.
"And there are so many other examples of innovations in the geospatial area. There is a massive area of innovative Australian technologies [companies] which rely upon government-assembled geospatial data being made available."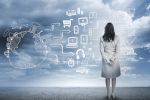 Written by

Tim Stewart