Industry | 09 September 2021 | Neil Griffiths <
The firm is confident that the appointments made from Xero, Acorns US and Spaceship will only further its continued growth, alongside driving wider engagement with the cryptocurrency micro-investment space.
Josh Thillagaratnam has been appointed as the company's chief marketing officer. The firm has highlighted his 15 years of marketing and communication experience within the tech and fintech space. His most recent role was the head of digital marketing and sales at Xero.
"I've been a big proponent of the role cryptocurrencies will and already are playing in today's society, so to join the team at Bamboo and lead growth of the brand is the perfect fit," Mr Thillagratnam said on his appointment
Colton Dillion will take on the role of a director. His time at Acorns US, wherein he was responsible for strategy that contributed to the app's user growth from zero to 2 million users, was said to be critical to the hire.
Bamboo has also hired Anna Cheng in an advisory capacity. Ms Cheng was a former AP growth at Spaceship. Bamboo highlighted how in this role she contributed to growth of the platform's assets under management to over $100 million within four months of launch, saying they hope she can have a similar impact on their business.
Blake Cassidy, Bamboo chief executive, has stated that the growth of the leadership team will be pivotal in maintaining the rate of growth in its userbase so far.
"As we expand, we're taking our rate of growth up a notch, and we see Josh, Colton and Anna to be pivotal in us shifting gears," Mr Cassidy said.
"What these three have in common is a track record of growing consumer FinTech brands into household names through clever and extremely effective marketing efforts."
With these appointments in place, Bamboo has stated its view for progress will be to increase its scale. Its most recent round of funding comes with a view to further boost local capacity, build an SMSF product and launch into international markets.
"Bamboo has taken years to develop an excellent product, and we've seen it deliver incredible results for our users with average user returns sitting at 118 per cent since the start of 2021," said Mr Cassidy. 
"Now we need to make sure every single Australian hears about what Bamboo is bringing to the table and how we can play a part in their personal finance journey."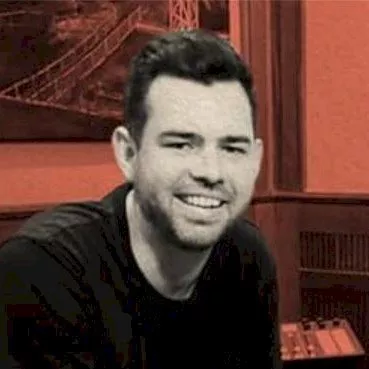 Neil is the Deputy Editor of the wealth titles, including ifa and InvestorDaily.
Neil is also the host of the ifa show podcast.