Industry | 20 September 2021 | Fergus Halliday <
The demands of digital transformation are high, but the costs of failing to meet them are higher.

According to a new report published by Mambu, two in three APAC banks are expected to lose market share if they can't meet the challenges of digital transformation.
Mambu managing director for APAC Myles Bertrand said that the research is indicative of a divergence in the industry. Some financial institutions in the APAC region evolve their strategy around digital transformation, while others have lagged behind.
"While less than one-third of APAC banks describe their digital transformation strategy as mature or advanced, there's an emerging cohort of digital 'evolvers' that is bucking this trend and really leading the way," he said.
When it came to the Asia-Pacific as a region, the report found that APAC is lagging behind other territories. However, it also found that many banks in the region are taking big swings and making significant investments in technologies like big data, machine learning and blockchain in an attempt to catch up.

"While the strong commitment from APAC banks to increase their investment in new technologies is very positive, banks in the region also need to change the way they approach innovation, and start proactively embracing new partnerships and collaborations," Mr Bertrand said.
Nevertheless, the report noted that 53 per cent of APAC banks admitted that they were at risk of missing their digital transformation targets.

Mambu general manager for ANZ Kristofer Rogers suggested that this sobering statistic was too big to be ignored.

"Digital transformation can't be viewed as a long-game anymore and, in fact, three in five APAC banks believe they will cease to exist within the next five to 10 years if they don't change the way they operate," Mr Rogers said.
He warned that the consequences of not doing so might not just be dire, but existential.

The report found that 58 per cent of global respondents expect that they will cease to exist in the next five to 10 years if they do not shift the way their business operates for the digital era.
These high stakes have fostered a unique sort of solidarity across APAC's banking landscape.
"What we're seeing is these forward-thinking players helping those lagging behind to level up their transformation efforts, setting a blueprint for the rest of the industry to follow while demonstrating the business case for a customer-centric approach," Mr Bertrand explained.
The report also highlighted a shift in the way that their offering services in relation to things like ESG investing and customer experience.

Eighty-one per cent of retail banking leaders surveyed in the report said that a progressive social purpose was a vital element of their strategy when it comes to future growth, while one-third of APAC banks were concerned that their legacy tech stack was holding them back.

Mambo CCO Elliott Limb said that it's time the rest of the industry learnt from fintechs, challenger banks and other "financial evolvers" that are leading when it comes to digital banking services.

"The last 18 months have shown banks just how important it is for them to have a robust and agile digital banking offering," Mr Limb said.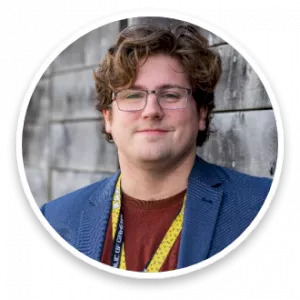 Fergus is a journalist for Momentum Media's nestegg and Smart Property Investment. He likes to write about money, markets, how innovation is changing the financial landscape and how younger consumers can achieve their goals in unpredictable times.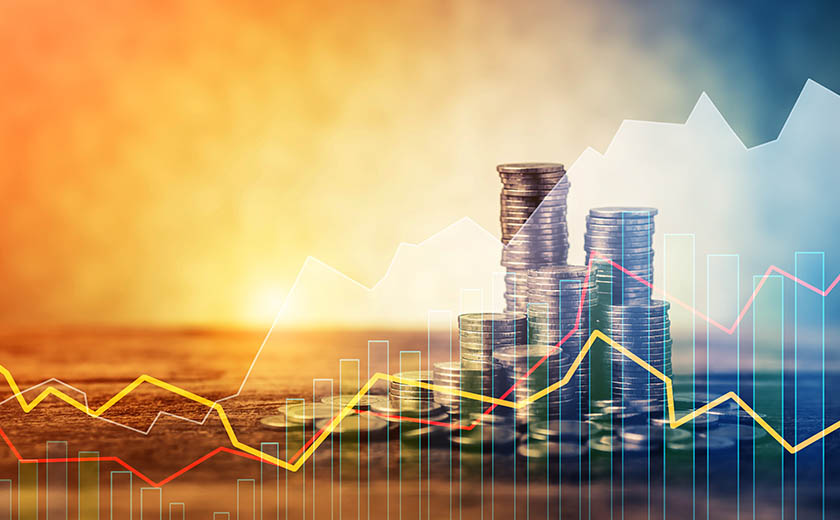 Written by Fergus Halliday