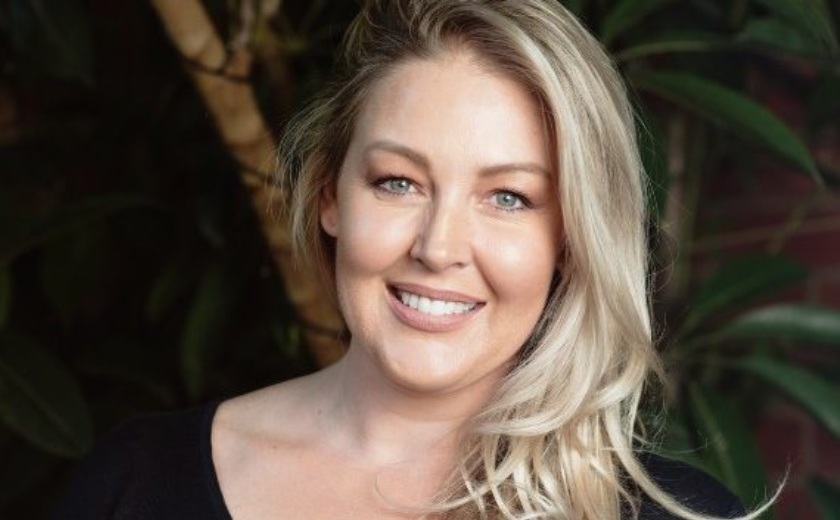 Industry | 29 September 2021 | Jon Bragg <
Byron Bay-based fintech Split Payments has unveiled a new rebranding to become Zepto alongside the appointment of former GoCardless ANZ general manager Carolyn Breeze.
Ms Breeze will join Zepto as chief commercial officer after previously leading the launch of the GoCardless payments platform in the local market.
"Zepto enables transformational change in payments that has been historically outsourced and dominated by banks, cards and wallets," Ms Breeze said following her appointment.
"They've built the cleanest tools I've seen in the payment market that enable a choose-your-own-adventure approach to building an embedded finance user experience.
After previous roles at other payment companies, Ms Breeze commented that Zepto would allow her to have "a much bigger impact in the payments landscape" than anywhere else.
"I'm truly passionate about payments and my obsession with fintech technology that reduces friction, adds convenience, resolves pain points, and creates great consumer experiences is what has drawn me to Zepto," said Ms Breeze.
Matthew O'Leary has also recently joined the Zepto team as chief people officer following senior positions at Spotify and Livestream, as well as Honey prior to its acquisition by PayPal.
Zepto CEO Chris Jewell explained that the company's new name came from 'zeptosecond', the smallest unit of time ever recorded.
"However, this reference extends beyond an instant payment and embodies the speed at which innovation drives change, at which merchants expect to be integrated and operational, at which strategy can be informed and – ultimately – the velocity at which value transcends through a global digital economy," Mr Jewell said.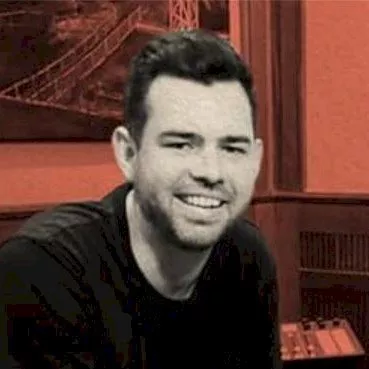 Neil is the Deputy Editor of the wealth titles, including ifa and InvestorDaily.
Neil is also the host of the ifa show podcast.