Industry | 22 October 2021 | Nuance <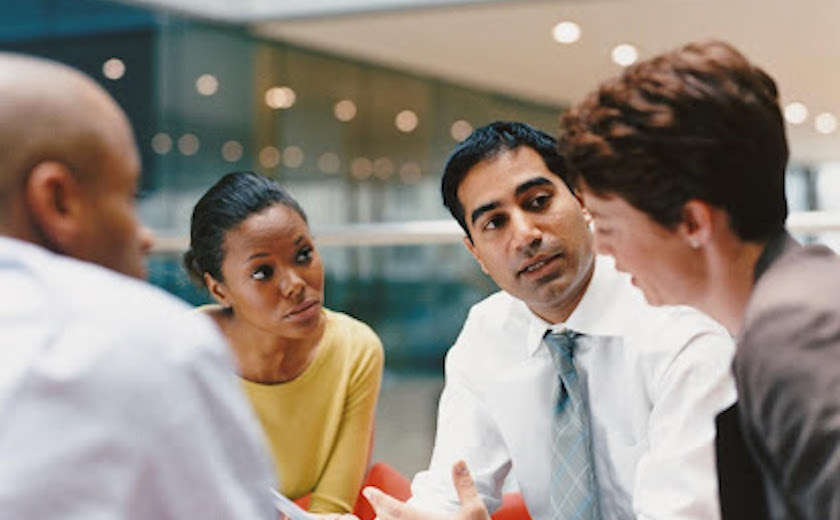 Promoted by Nuance
We recently surveyed 100 financial services professionals, in a range of roles from organisations of different sizes, to assess their priorities for 2022. We focused on how they plan to approach productivity, stress, documentation requirements, and technology adoption.
We wanted to understand the real impact of administration and documentation requirements on financial services professionals— and how factors such as typing habits, working environments and technology affect their work day.
To get a detailed picture of the industry, we surveyed professionals in a range of roles from organisations of different sizes.
To understand the context around how decisions are being made by financial services organisations, we also asked questions regarding business priorities — what are their plans for expansion, talent retention and technology adoption in the next year?
The most important priorities for 2022 revealed that 'improving client/customer service' ranked first, closely followed by 'implementing new technologies'. We look at the full priorities in our report.
With 98% of financial service professionals stating that they have experienced work-related stress, the report also expands on how financial professionals are spending their work day, where their administration burden lies and how implementing new technology can help.
Download your copy of the report to read more about the top five findings in our research.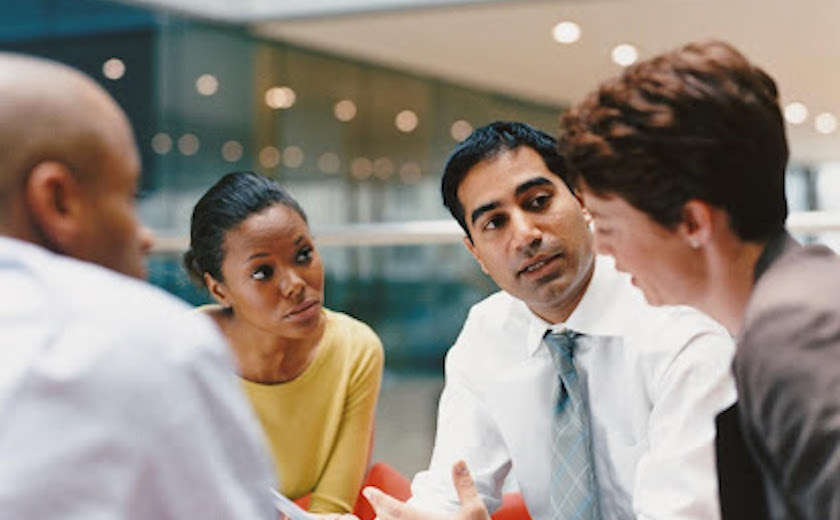 Written by

Nuance