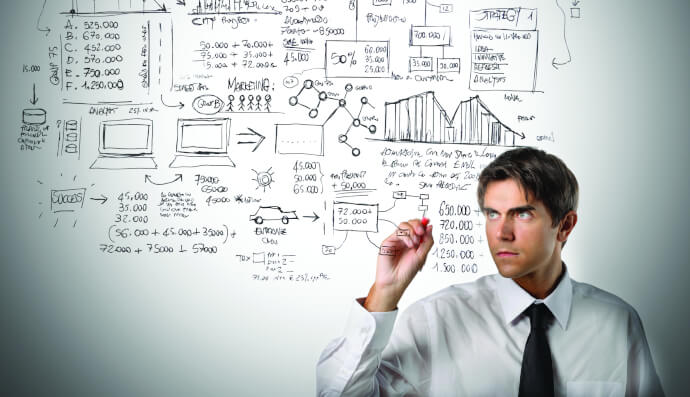 Industry | 19 October 2015 | Shared from www.fortune.com <
Why? "They make it so… easy," said Heather Cox, chief client experience, digital, and marketing officer at Citi Global Consumer Banking.
And it's not just the ease factor. The ride-sharing startup represents many of the qualities that financial tech companies strive for: speed, industry disruption, and global reach.
Read the full story at fortune.com.
Written by

Shared from www.fortune.com