Industry | 24 May 2022 | Neil Griffiths <
Intelliflo has announced Stuart Alsop as the company's first head of sales in Australia.
Based in Sydney, Mr Alsop will be responsible for the global fintech's business development and tasked with building a sales team in Australia.
He joins intelliflo from FE fundinfo where he worked as head of business development and led the sales and marketing teams in both Australia and New Zealand.
Mr Alsop also previously worked at Financial Express Australia as head of data.
Intelliflo's chief sales officer Johann Koch said Mr Alsop's "deep knowledge" in the local financial advice sector will help deliver digital capabilities for advisers and their teams.
"Our open architecture advice technology can help financial advisers grow their businesses and make it easier to widen access to financial advice in Australia," Mr Koch said.
"Financial advice has never been more important, and all our data shows that the pandemic has dramatically accelerated the adoption of technology by both advisers and their clients.
"We are excited by the opportunity and responsibility we have in helping Australian advice firms thrive with the most advanced open architecture solutions."
The appointment comes after intelliflo tipped that the rise of non-traditional sources of advice, such as TikTok users, will force professional planners to shake up how they interact with their clients.
A study last found that 40 per cent of Gen Z'ers have turned to TikTok for investment information in the past month.
Intelliflo argued that because of this, advisers and practices would put a greater emphasis on engagement models, including adopting more technology, in a bid to connect with prospective clients.
"Cultural shifts, technology advances and consumer preferences are changing the financial advisory experience. Financial advisers must be able to meet investors where and how they want to be met, whether that means digitally, in-person or a mix of both," intelliflo chief executive Nick Eatock said.
"Plus, financial advisers are increasingly expected to accomplish more with less resources, challenging them to serve customers more efficiently."
Neil is the Deputy Editor of the wealth titles, including ifa and InvestorDaily.
Neil is also the host of the ifa show podcast.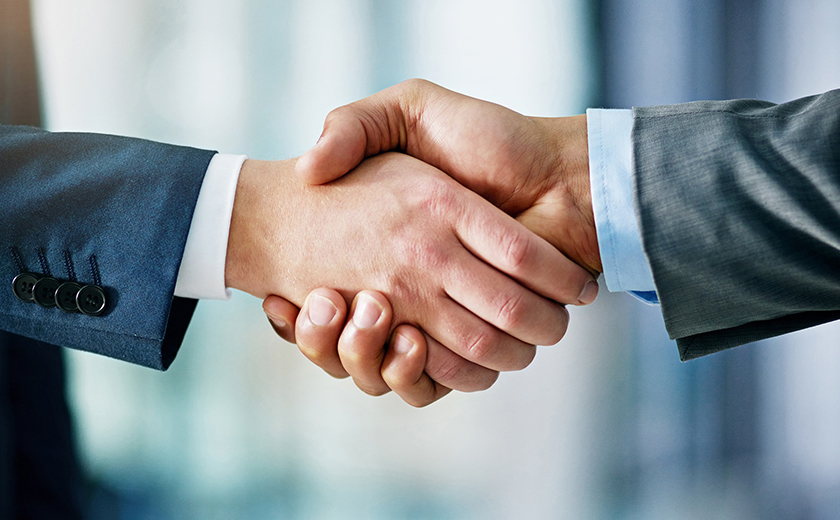 Written by Neil Griffiths