Industry | 03 June 2022 | Neil Griffiths <
Advice and client engagement platform Lumiant has announced it has secured a $3 million investment to support its recent expansion in the US from SEC-registered investment adviser, Savant Wealth Management.
The investment comes only weeks after Lumiant announced it was entering the $52.9 billion US planning and advice market.
"We couldn't ask for a better strategic partner than Savant. For more than 30 years, they have committed to applying the smartest financial thinking to serve individuals and their families in a fiduciary capacity," Lumiant co-founder and global CEO Santiago Burridge said.
Savant's approach, values, and interests align with ours. We look forward to working with them to ensure our platform drives referrals, retention and revenue for firms in the United States, as well as helping more people live their best possible lives."
As Lumiant's first customer in the US, Savant will be taking a minority stake in its US business.
As part of the partnership, Lumiant's platform will also be used by Savant "to better align assets, decisions, and strategies with client priorities and values".
"We wanted a tool that would enable us to deliver advice in a more understandable, tangible, measurable and efficient manner, no matter the financial literacy of our clients. We found what we were looking for in Lumiant and are lucky to have the opportunity to invest in the company's future," Savant CEO and founder, Brent Brodeski, said.
"Its advice engagement platform is a perfect fit for Savant as we look to support our employee-owners and others, to enhance the outstanding value and service we deliver to clients."
Mr Brodeski will also join the Lumiant board moving forward.
Following the US expansion announcement, Lumiant also announced the appointment of Blake Wood as its US CEO.
Mr Wood moves from Envestnet where he most recently served as senior vice president of corporate strategy.
Neil is the Deputy Editor of the wealth titles, including ifa and InvestorDaily.
Neil is also the host of the ifa show podcast.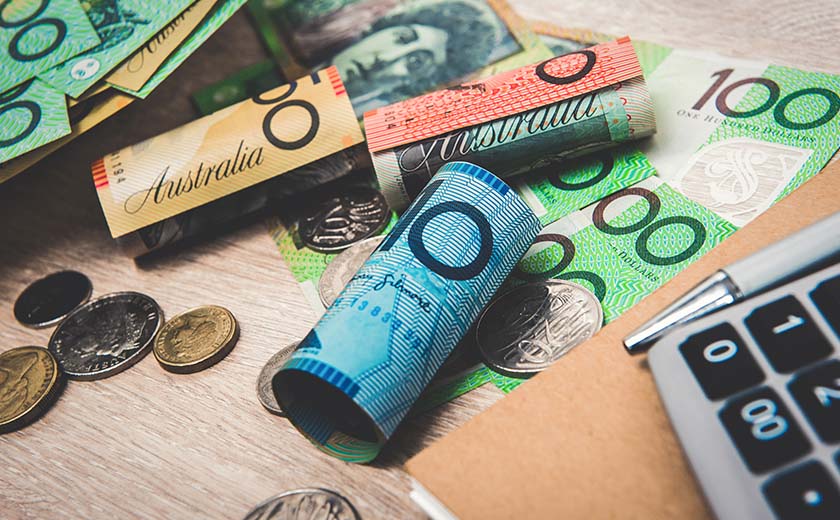 Written by Neil Griffiths