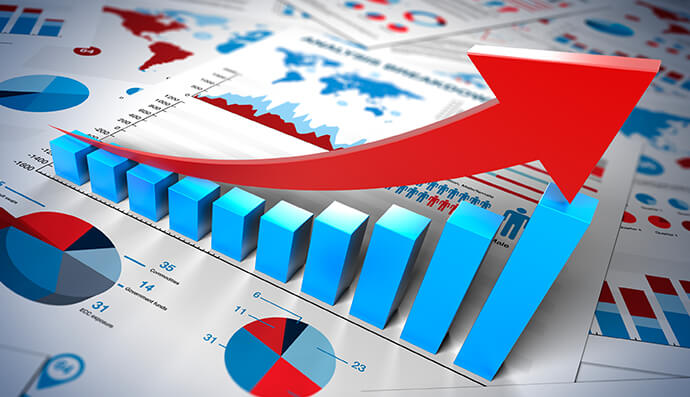 Industry | 05 November 2015 | Shared from www.zdnet.com <
The report, Fintech Investment in Asia Pacific set to at least quadruple in 2015, showed that fintech investments nearly reached $3.5 billion in the first nine months of 2015, up from $880 million in all of 2014.
The report showed the largest share of fintech investment deals were in payments that made up 40 per cent of total investments, followed by lending at 25 per cent.
Read the full story at zdnet.com.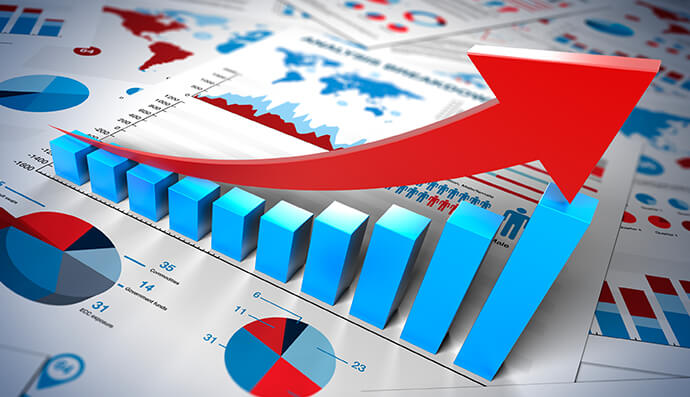 Written by

Shared from www.zdnet.com