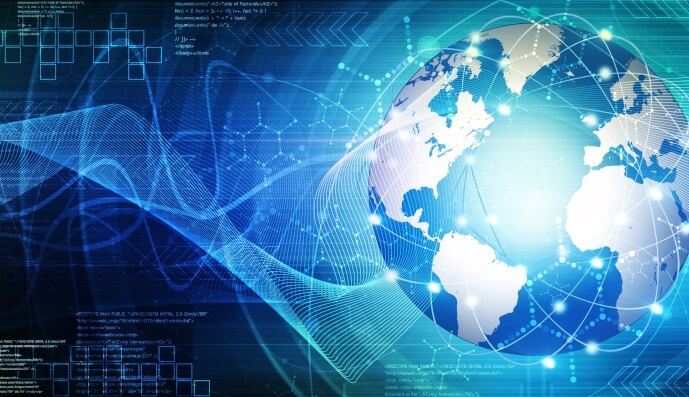 Industry | 16 November 2015 | Taylee Lewis <
The Startupbootcamp accelerator program, which is now open to applications, follows the launch of similar programs in Singapore and London.
Startupbootcamp fintech New York managing director Jesse Podell said: "The anchoring of Startupbootcamp fintech in New York bridges three continents – Europe, Asia and North America – and ensures that we reach all corners of the globe in our search for the next cohort of fintech start-ups set to have an impact on the industry.
"Startupbootcamp fintech invites global start-ups from across financial technology to apply to take part in the three-month accelerator program," he said.
The program will provide start-ups with the opportunity to work with the program's partners including Rabobank, MasterCard, Thomson Reuters and Santander.
MasterCard global lead, start-up engagement, Stephane Wyper said: "Our partnership with Startupbootcamp in London, Singapore, and now New York City enables us to work with fintech entrepreneurs across the world who are using technology and data to connect businesses and consumers in new ways."
The program will also provide 10 selected global fintech start-ups with a $20,000 grant and office space for at least three months.
Thomson Reuters chief technology officer and global head of platform, financial and risk, Philip Brittan said: "Through our partnership with Startupbootcamp fintech, participating companies will have access to Thomson Reuters information and services, reinforcing our commitment to creating an open environment and promoting cooperation within the fintech ecosystem.
"Thomson Reuters fully supports the ongoing transformation of financial services to better meet the needs and goals of our customers and all market participants," Mr Brittan said. 
The 10 successful applicants will enter the three-month accelerator program beginning in March 2016.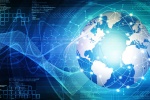 Written by

Taylee Lewis