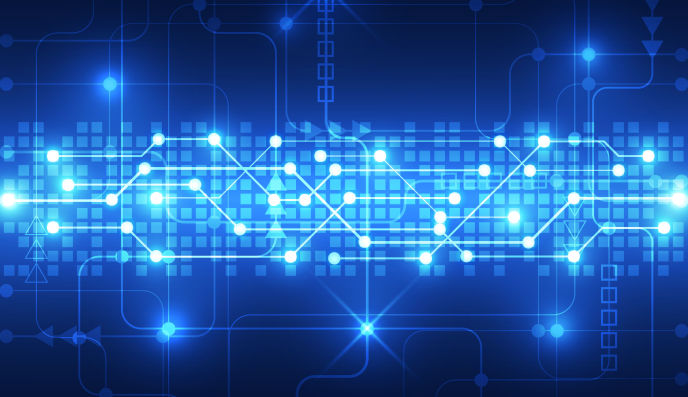 Industry | 23 November 2015 | Taylee Lewis <
Speaking at the 2015 FPA Professionals Congress in Brisbane last week, Holley Nethercote partner Grant Holley questioned the ability of robo-advice firms to comply with best interest duties when providing personalised advice. 
"How is it possible for a computer to comply with the best interest duty? There isn't a separate regulatory regime for financial technologies; they have to fit in with our existing laws," Mr Holley said.
Partner Paul Derham indicated that robo-advice businesses often circumvent best interest requirements by branding their advice as general. 
Mr Derham said many tools tailor and personalise their advice, but communicate it is as "general" and "not targeted to personal circumstances".
"The point is, this is a very fluid area, it's a very grey area," Mr Derham said.
"There are a lot of general advice calculators out there that are getting very sophisticated and at the end of the day these solutions are going to be very specific of what they can and can't do," he added. 
Mr Holley said that as a result of regulatory constraints, particularly in terms of best interest duties, robo-advice firms will at times need to refer clients to a financial planner.
According to Mr Holley, despite regulatory and legal constraints, the take-up and prevalence of robo-advice is only going to increase.
"Once something goes digital, it sort of moves on very rapidly and we think that's what's about to happen," Mr Holley said.
"Even though it hasn't been a part of our past, or even our recent past, it is going to be a part of our future and our near future."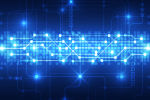 Written by

Taylee Lewis