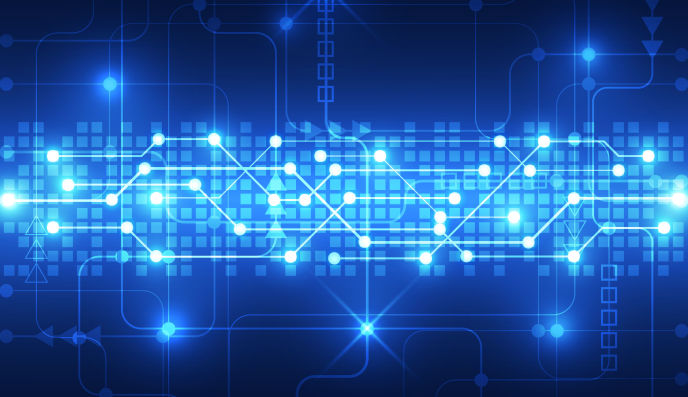 Industry | 14 December 2015 | Shared from www.investordaily.com.au <
A new paper by Deloitte titled Asia Pacific regulatory themes for 2016 predicted that technological innovation will continue to disrupt the financial services industry in 2016.
Deloitte said new financial industry entrants, both in the form of start-ups and major technolgoy players, will challenge incumbents – citing as an example the news that Chinese technology giants Tencent and Weibo have recently been granted banking licences in China.
"While Tencent's and Weibo's activities have been covered by the existing regulatory framework, the key regulatory issue through 2016 in response to this dynamic will be a debate over what regulation should apply to innovative fintech," said Deloitte.
New financial services and products such as robo-advice, crowdfunding and blockchain technology potentially fall outside the current regulator rules, said the paper.
"Regulators will likely want to incorporate fintech within the regulatory perimeter to ensure they meet their financial system and institutional stability, market integrity and investor protection objectives," said Deloitte.
However, regulators are also aware than they need to encourage fintech, said the paper.
As a result, ASIC and its Asia-Pacific peers will have to maintain minimal regulatory burdens on fintech start-ups while still subjecting them to relevant standards, said Deloitte.
"Incumbent providers will be concerned about uneven playing fields and the impact that comparatively high regulatory costs may have on their ability to compete," said the paper.
"They will likely argue that asymmetric regulatory treatment could tilt the field in favour of specific cohorts of actors, potentially to the detriment of competition and regulatory objectives.
"Institutions will need to assess emerging technologies against current regulatory settings and engage in policy discussions to ensure regulatory settings are accommodative to new technology and oriented towards engendering a strong financial services industry.
"To us, ensuring that such settings are technology neutral would be an appropriate first step to seeing this happen," said Deloitte.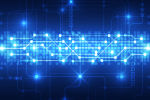 Written by

Shared from www.investordaily.com.au