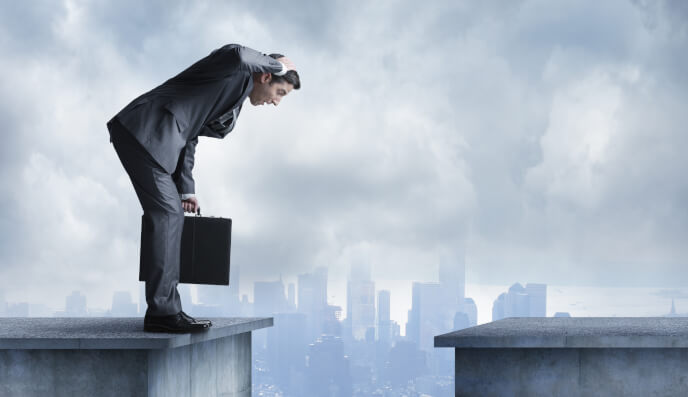 Industry | 07 January 2016 | Shared from www.ifa.com.au <
Mr Morris said the "hype" surrounding the fintech sector will move to a different stage in 2016.
"Now we'll see the rubber meeting the road, with fintechs having to prove they really can generate a return," he said.
"I think this year we will see the first fintech to fall over from not having enough customers or being able to generate enough revenue."
Mr Morris also predicted more and more fintechs will partner up with large instos.
"A lot of the disruption talk in Australia is really overplayed," he said.
"Realistically, this year you will see more and more fintechs partnering with the big institutions. The ones that rattle the sabre, claiming they'll take down the banks will be rarer. If taking down the banks didn't work post-GFC, it won't work now."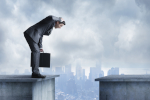 Written by

Shared from www.ifa.com.au