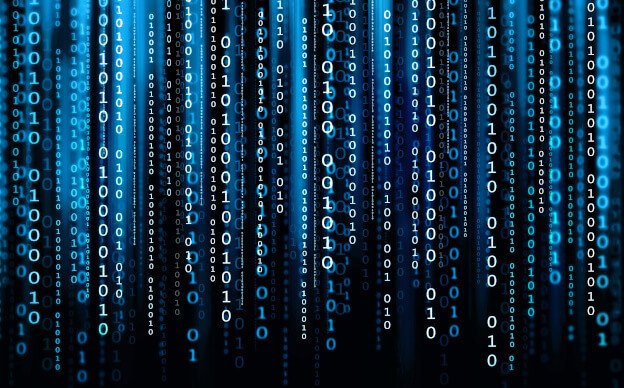 Industry | 18 January 2016 | Shared from www.businessinsider.com.au <
Evangelists believe that technological advances like cloud computing and the rise of mobile can combine with a distrust of banks to create start-ups that make finance cheaper and more accessible to a new generation of consumers.
Think peer-to-peer lenders like Funding Circle and online money transfer services like TransferWise.
Read the full story at businessinsider.com.au.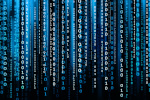 Written by

Shared from www.businessinsider.com.au