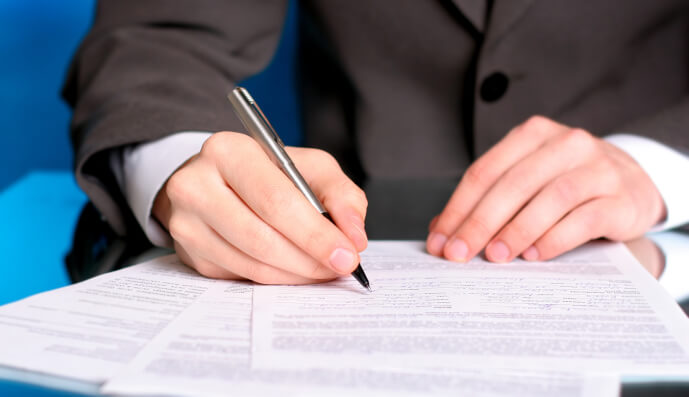 Industry | 25 January 2016 | Shared from www.ifa.com.au <
In a statement on the ASX, the two companies said they entered into a conditional binding agreement under which Star Striker acquired 100 per cent of Intiger and its associated entities.
Intiger founder and proprietor Mark Fisher said, "We embraced this transaction, one exclusively reliant on our ability to meet the financial returns our shareholders require because we are highly confident in our ability to deliver."
"Delivering a solution that puts cost-effective professional financial advice within the reach of every Australian for the first time is as much an opportunity as it is a responsibility."
Intiger had previously created software to help digitise and automate components of the financial planning process, including the production of SOAs. In addition, it designed tools to help eliminate manual paper-based processing and improve back-office operations.
Patrick Canion, chief executive and co-owner of ipac Western Australia, who will join Star Striker as a non-executive director, said now is the time to help financial advisers improve their business efficiencies.
"In the last five years, financial advisers have dealt with a mountain of additional legislation and compliance as we grow our industry into a recognised profession," Mr Canion said.
"Every financial adviser welcomes the reassurance this increased professionalism brings our clients, but the cost to provide this and the time it takes, at least, subtracts from the time they can spend with clients, and at worst, threatens their very viability.
"The opportunity to support financial planning professionals to improve their business efficiencies in a way that enhances their bespoke adviser/client relationship is very large."
Star Striker chairman Mathew Walker said the acquisition is beneficial for both parties.
"It is exciting to be in business with a vendor who has the confidence in his own business to accept consideration that is exclusively dependent on financial and operational performance," he said.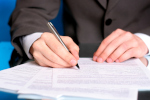 Written by

Shared from www.ifa.com.au