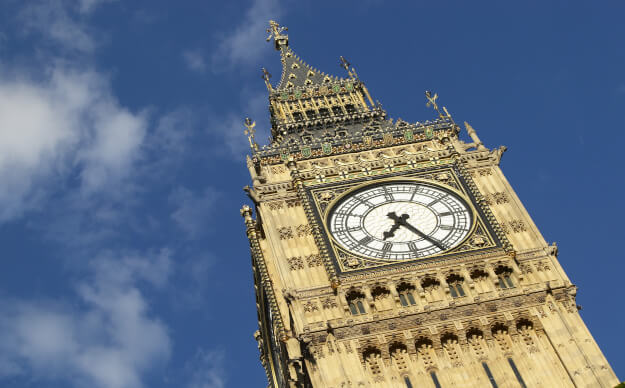 Industry | 01 February 2016 | Shared from www.forbes.com <
There's also lots of cash. UK fintech firms secured US$5.4 billion of the US$49.7 billion of global investment in financial tech between 2010 and 2015, compared with the total US$4.4 billion raised across the rest of Europe, according to research from Fintech Week London.
No wonder then that growing numbers of fintech companies are thriving in London, with the likes of foreign exchange platform Transferwise, Currency Cloud, and crowdfunding platform Seedrs, among the current 'ones to watch'.
Read the full story at forbes.com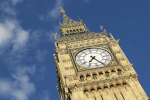 Written by

Shared from www.forbes.com