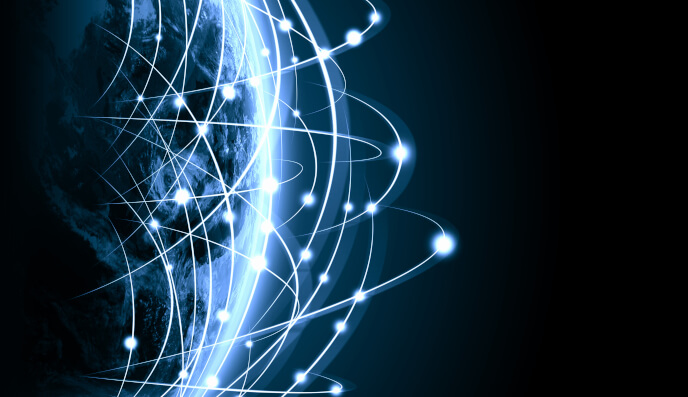 Industry | 22 February 2016 | Shared from www.venturebeat.com <
Fintech's obituary has been written many times, but it's thriving. In 2012, the sector was simply called "financial innovation" or "financial online services" and only in 2013 did we first hear the word "fintech," along with the hope that the sector could be a hotbed for unicorns.
There are now 48 fintech companies in the "billion-dollar club," and fintech conferences and hackathons have become incredibly commonplace.
Read the full story at venturebeat.com

Written by

Shared from www.venturebeat.com