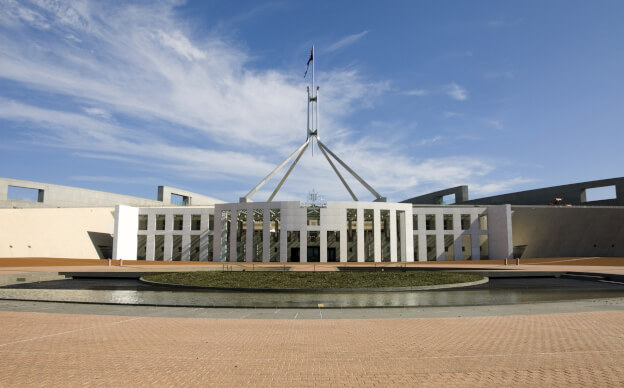 Industry | 29 February 2016 | Taylee Lewis <
In a joint statement with Treasurer Scott Morrison, Prime Minister Turnbull said the fintech advisory group represents a response to the sector's growing economic influence and importance.
"Fintech is at the cutting edge of innovation and will help to deliver more efficient financial markets and more customer-focused outcomes for consumers," the Prime Minister said.
"New approaches like crowdfunding, peer-to-peer lending, mobile payments, digital currencies, and robo-advisers benefit consumers by increasing choice and stimulating more competition."
Mr Turnbull also noted that while Australia has a leading financial services market, it is increasingly "exposed to technological disruption".
The new advisory group builds on the Turnbull government's National Innovation and Science Agenda, and will complement its Innovation Collaboration Committee.
Stone & Chalk chief executive Alex Scandurra said the creation of the advisory group will help move fintech closer to the "heart of the nation's economic agenda".
"[The] announcement by Prime Minister Malcolm Turnbull and Treasurer Scott Morrison is further evidence of the significant progress we have made in establishing the fintech sector as a source of growth and jobs for Australia's new economy," said Mr Scandurra.
The fintech advisory group will be chaired by Stone & Chalk chairman and Westpac Bank director, Craig Dunn.
It will also include: Reinventure co-founder Simon Cant; Society One chief executive Matt Symons; Westpac group executive of retail and banking Jason Yetton; Veda managing director and chief executive Nerida Caesar; CBA group executive of retail and business banking Kelly Bayer Rosmarin; H2 Ventures founding partner Ben Heap; The Fold Legal owner Claire Wivell Plater; Coinjar chief executive Asher Tan; Paypal Australia managing director Libby Roy; Tyro Payments executive director and chief executive Jost Stollman; Equisite co-founder and managing director Jonny Wilkinson; and King & Wood Mallesons partner Scott Farrell.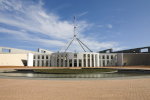 Written by

Taylee Lewis