Industry | 09 April 2015 | Shared from www.investordaily.com.au <
Speaking in Sydney yesterday, KPMG head of financial services consulting Daniel Knoll said all of KPMG's banking clients are worried about industry disruption.
KPMG has been one of the the driving forces behind the Sydney-based fintech hub Stone and Chalk, which is due to open its doors in May.
Westpac and ANZ are financial backers of Stone and Chalk – along with AMP, Macquarie, Suncorp and HSBC.
"For the major banks, the challenge is: certain fintech organisations are ones that they'd like to ally with; others are ones they might like to buy; and some are ones they might want to put up big barriers to defend against," Mr Knoll said.
The trouble is, all of the fintech companies tend to look quite similar, he said.
"So a core capability that the major banks need to develop – and from what I can tell they are developing – is an antennae into that community to help identify friend and foe," Mr Knoll said.
The banks are engaging with the fintech space in different ways, he said: through Stone and Chalk, or through their own innovation capabilities.
"I think this is a symbiosis – [the banks and fintech companies] need one another," Mr Knoll said.
"A fintech hub is about creating an environment where fintech can flourish. Where they can innovate with one another, interface with potential providers and potential partners," he said.
"For the banks it's not about espionage, it's about participation in the markets and not putting your head in the sand and hoping for the best," Mr Knoll said.
"And I respect our clients who are going out and participating in the market."
To read the original article and for more financial services news click here.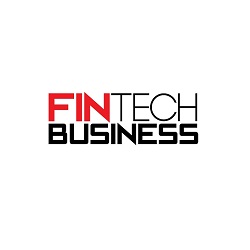 Written by

Shared from www.investordaily.com.au