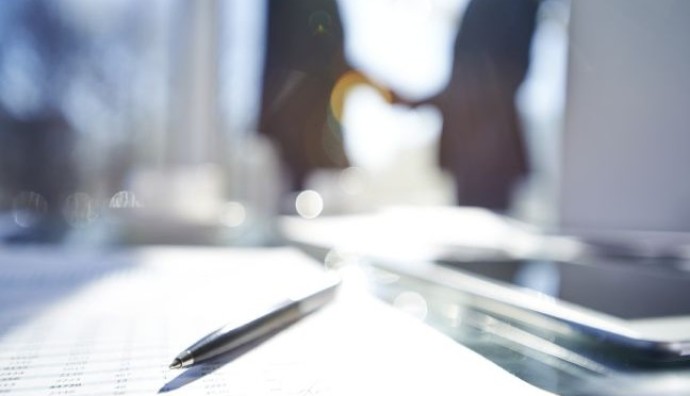 Industry | 04 April 2016 | Reporter <
Mr Forest, the former chief executive of mobile payments business Clipp, will join NAB Ventures as its managing director.
"I'm excited to take on this opportunity with NAB Ventures; banking globally is undergoing a digital transformation and NAB Ventures will help ensure we are able to embrace the right changes to deliver innovative solutions for our customers," Mr Forest said.
Mr Forest has served as the head of MSN Asia-Pacific in Singapore and has worked in executive roles at AOL Tim Warner and Nike.
Along with Mr Forest's appointment, Melissa Widner has been named as a NAB Ventures general partner. Ms Widner previously founded Silicon Valley-based software company 7Software.
She is also the co-founder of Heads Over Heels, an organisation that supports companies led by women.
Meanwhile, founder of Blackbird venture capital Bill Bartee will work with NAB Ventures on an investment advisory basis. Mr Bartee will provide advice on the management of the fund as well as specific investment opportunities.
"Todd, Melissa and Bill all have an outstanding track record and will collectively play a vital role in the success of NAB Ventures and building on the innovative culture that will help continue to deliver for our customers," NAB Labs executive general manager Jonathan Davey said.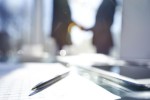 Written by

Reporter