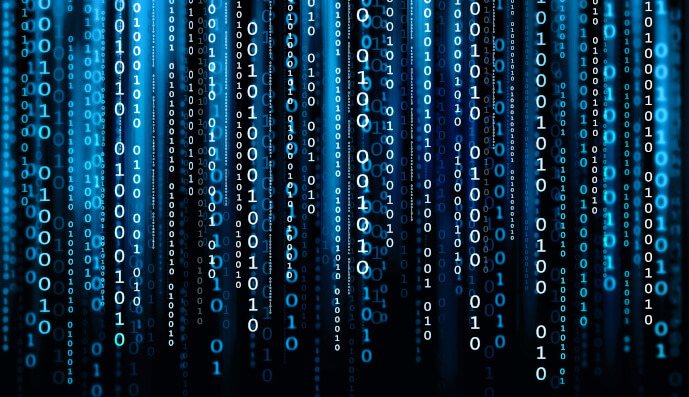 Industry | 04 April 2016 | Tim Stewart <
In the report on digital disruption, How Fintech is Forcing Banking to a Tipping Point, Citigroup laid out the consequences of blockchain technology for third-party services that "sell efficiency".
"We believe that these businesses are the most at risk if blockchain takes off and removes the friction that these companies profit from," said the report.
First off the rank is the clearing houses, which are likely to see their revenue "modestly suffer" as blockchain technology begins to allow banks to settle trades between themselves.
"It is possible that Blockchain will allow two counterparties to settle trades with each other directly, bypassing the need for a clearinghouse, with the counter-parties simply notifying the central securities depository to move the securities between clearing member accounts," said the report.
However, regulators would need to be included on the blockchain to monitor trades and instant settlement (hence, instant payment) would make liquidity management more complex, said Citi.
Custodians will "endure" the transition to blockchain technology given they can benefit from operational efficiencies, said the report.
"Custody banks are proactively working to experiment with blockchain," said Citi – noting that Northern Trust, BNY Mellon and State Street are looking seriously at the technology.
"Custody banks benefit from a history of reliability when it comes to handling and safekeeping assets, as well as providing a certain degree of comfort to regulators."
"However, in the much longer term, custody banks could see a reduced role as custody and back-office services are rendered obsolete by the technology," said the report.
Investment banks could be the "key beneficiaries" of the cost reductions provided by blockchain technology.
"Blockchain as primarily a cost play for financial institutions in the long run," said Citi.
"Lower costs would come from removing intermediaries in the trading process, who charge fees and contribute to a more complex infrastructure.
"A secondary benefit is faster settlement times, which could shrink the size of the balance sheet," said the report.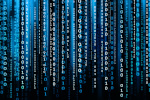 Written by

Tim Stewart