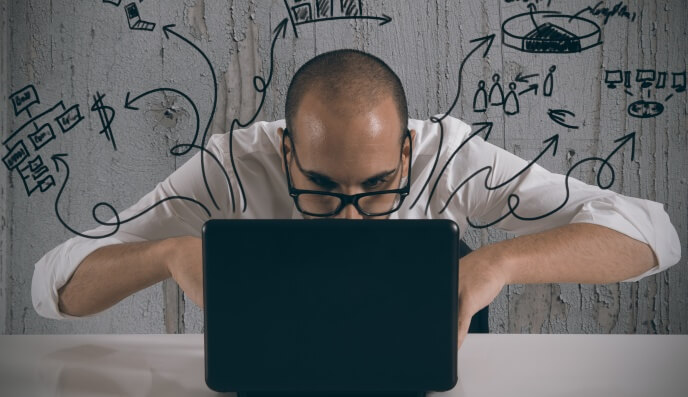 Industry | 11 April 2016 | Shared from www.nationmultimedia.com <
The way customers access financial products and services is being rapidly transformed. Fintech is gaining significant momentum and causing disruption to the traditional value chain.
Fintech is a dynamic segment at the intersection of the financial services and technology sectors where technology-focused start-ups and new market entrants innovate the products and services currently provided by the traditional financial services industry.
Read the full story at nationmultimedia.com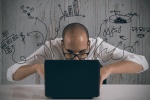 Written by

Shared from www.nationmultimedia.com