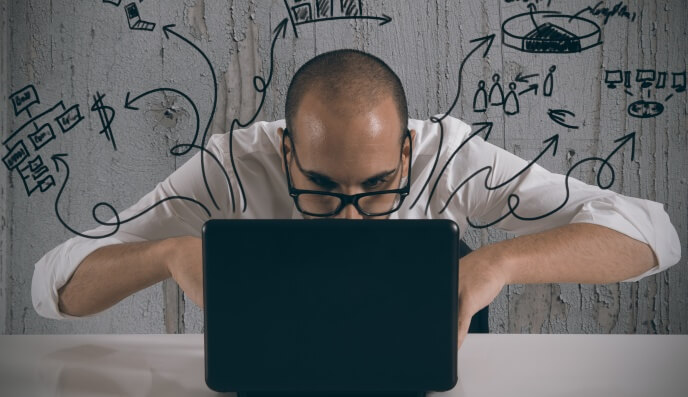 Industry | 09 May 2016 | Tim Stewart <
In the budget, released last Tuesday 3 May, the government said Australia's financial services system can support a 'regulatory sandbox' within which fintech start-ups can test their ideas and business models.
In June 2016, ASIC will issue a public consultation paper on the proposed regulatory sandbox licensing exemption as well as other measures to promote fintech.
The proposals in the consultation paper have been prepared by ASIC after input from representatives from the fintech industry, including ASIC's Digital Finance Advisory Committee and the Treasurer's FinTech Advisory Group.
According to ASIC, the regulatory sandbox exemption to be consulted on will include:
a six-month window for the testing of certain financial services conducted without the need for a licence;
restrictions on the types of services that can be provided in a testing capacity and the products those services can relate to (for example, advice and dealing in relation to liquid investments);
the ability for sophisticated investors to participate, along with a limited number of retail clients (eg, up to 100 retail clients), as well as separate monetary exposure limits for those clients;
consumer protections, such as membership of an external dispute resolution scheme and adequate compensation arrangements that should apply; and
modified conduct and disclosure obligations that will apply to the testing business.
The consultation paper will also seek feedback on the way ASIC assesses whether new fintech businesses have the "skills and experience required" to be granted a licence by the regulator.
Afiniation co-founder Ian Dunbar welcomed the news.
"The regulatory sandbox is an essential concept, allowing the fintech industry, government and regulators the necessary time to explore the yet untested dynamics and effects of fintech products and services," Mr Dunbar said.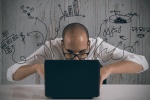 Written by

Tim Stewart