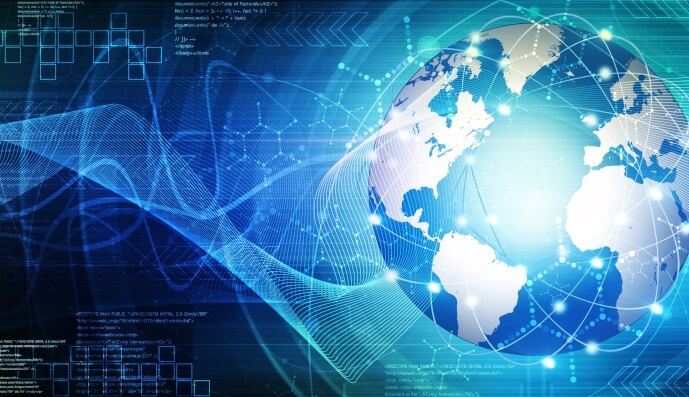 Industry | 23 May 2016 | Shared from www.cnbc.com <
Wall Street banks' defence system against a growing onslaught of start-ups is working, according to a Moody's report, which says that while banks may lose some market share to financial technology competitors, industry incumbents will survive.
Banks have two big things that most fintech companies do not: enormous user bases, and sizable credit underwriting capabilities. While more start-ups may partner with big Wall Street firms, the Moody's report said it is highly unlikely they will ever overtake the big banks.
Read the full story at cnbc.com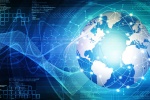 Written by

Shared from www.cnbc.com