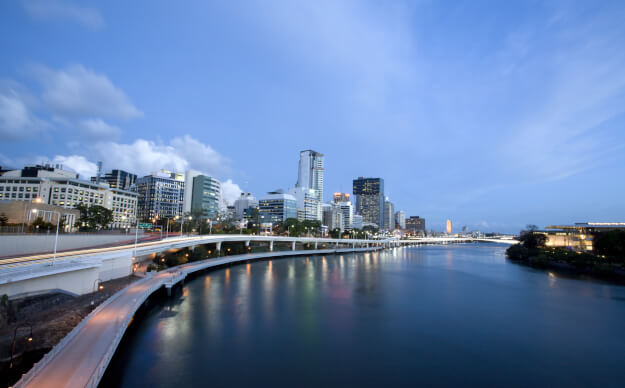 Industry | 06 June 2016 | Killian Plastow <
Fintech Brisbane Startup Weekend co-organiser Adrian Juarez says the event will offer "hands on experience" in designing financial products and services.
"There's never been a better time to be in financial services and fintech. It's Australia's largest and fastest growing industry," he said.
Participants will work in teams to develop their fintech product over 54 hours before pitching their idea to a panel of experts.
Mr Juarez noted that the fintech industry is an "exciting and thriving space" with its development having huge implications for the broader finance industry.
"The scale and speed of disruption is unprecedented and so many opportunities and paths to industry change exist," he said.
The Startup Weekend will run from 8 to 10 July 2016.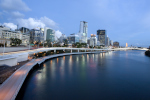 Written by

Killian Plastow