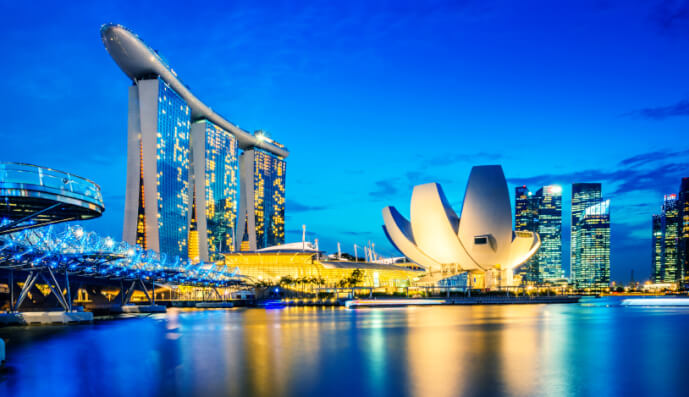 Industry | 20 June 2016 | Shared from www.investordaily.com.au <
ASIC has signed an Innovation Functions Co-operation Agreement with the Monetary Authority of Singapore (MAS) aimed at "helping innovative businesses in Singapore and Australia in their foray to the respective markets".
The agreement will enable fintech businesses in Australia and Singapore to "establish initial discussions in each other's market faster and receive advice on required licences, thus helping to reduce regulatory uncertainty and time to market", a statement by ASIC said.
To qualify for the support offered under the agreement, businesses need to meet the eligibility criteria of their 'home' regulator, the statement said.
"Once referred by the regulator, and ahead of applying for a licence to operate in the new market, a dedicated team or contact person will help them to understand the regulatory framework in the market they wish to join, and how it applies to them," ASIC said.
MAS chief fintech officer Sopnendu Mohanty said the agreement would help start-ups from both countries grow and expand into each other's countries.
"Singapore has a vibrant fintech ecosystem, reinforced by sound infrastructure and a growing talent pool, to support companies intending to use Singapore as a gateway to other markets in Asia," Mr Mohanty said.
"MAS is also looking forward to partner ASIC in joint innovation projects on the application of key technologies such as digital and mobile payments, blockchain and distributed ledgers, big data, and Application Programming Interfaces (APIs)," he said.
ASIC chairman Greg Medcraft said the Australian regulator is committed to encouraging innovation "that has the potential to benefit financial consumers and investors".
"Since ASIC launched its Innovation Hub last year, we have seen a surge in requests by FinTech start-ups seeking assistance about how to navigate the regulatory requirements," Mr Medcraft said.
"In particular we have dealt with robo or digital advice, crowdsourced equity funding, payments, marketplace lending and blockchain business models.
"It is very exciting to observe, and clearly some business ideas will want to scale up internationally. We believe this agreement with the MAS will help break down barriers to entry both here and in Singapore," he said.
Read more:

MLC head of SMSF departs for lobby group
Super returns continue positive trend
Investec Australia names new managing director
European bonds not 'adequately priced' for Brexit
Blue chips failing investors: Montgomery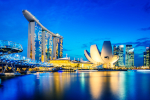 Written by

Shared from www.investordaily.com.au