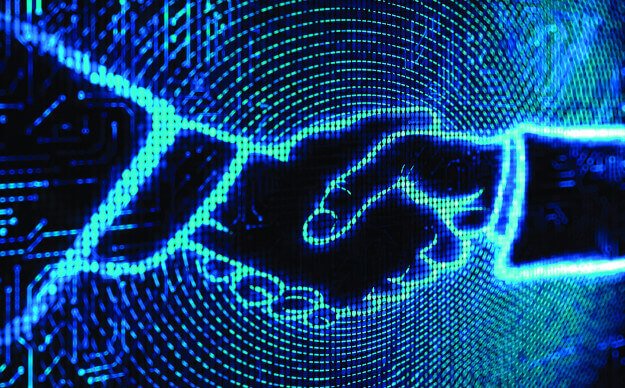 Industry | 18 July 2016 | Killian Plastow <
The deal will give Stone & Chalk members the ability to leverage EY's existing global networks, with EY's fintech leader for Australia, Anita Kimber, saying the partnership will help start-ups "accelerate their growth".
"There is a massive opportunity here for Australian fintech entrepreneurs to be at the forefront of this trend, but they need access to global markets to reach their next stage of growth. Through EY's global fintech network, we can help equip them with the tools and support they need to make this happen," she said.
Stone & Chalk chief executive Alex Scandurra said he is "excited" by the new partnership and what it means for members.
"Stone & Chalk is focused on helping start-ups commercially launch and scale their ventures and to partner with corporates and government where opportunities exist to solve real world problems. EY will bring its own unique experience to Stone & Chalk's global reach to support the growth of Australian fintech into the region and globally," Mr Scandurra said.
Ms Kimber said there are "obvious synergies" in connecting large companies with smaller fintech start-ups "given the appetite" for new, disruptive technology.
"It's about connecting the whole financial ecosystem and building bridges between entrepreneurs, financial institutions, venture capitalists, regulators and governments. EY's extensive local, Asia-Pacific and global financial services network means we are well-placed to help make these connections," she said.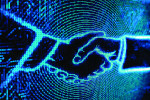 Written by

Killian Plastow