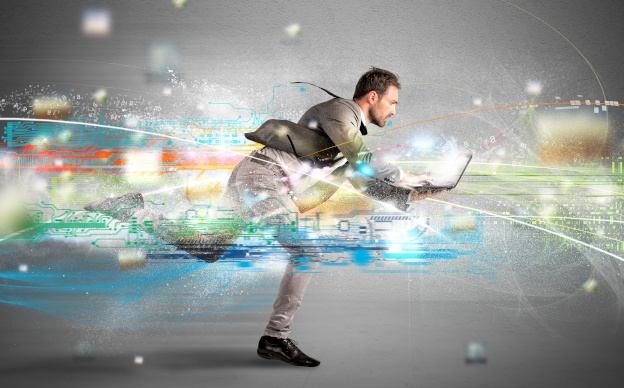 Industry | 25 July 2016 | Killian Plastow <
In a report titled RegTech is the new FinTech, Deloitte explains that recent technological developments in the regulatory space are starting to change the way businesses manage compliance and handle risk, by utilising big data to offer fast, agile reporting methods.
Fund Recs chief executive Alan Meaney – one of the regtech executives featured in the Deloitte report – said that while technology has been employed in managing regulatory issues in the past, the newer platforms operate differently.
"RegTech is another example of an industry that is being changed rapidly by software. There has been technology used at various levels in the regulatory space for over 20 years, however what the new regtech label recognises is that the gap between software and non-software enabled services has widened significantly," he said.
Deloitte argues that while regtech software will not be a "panacea for all compliance challenges", it will offer a number of key advantages over existing regulatory systems, and is especially effective for "heavily quant-based obligations, information-based obligations, and risk identification and management" as well as agility, the latter being key to regtech's success.
"Whilst traditional solutions are robust and designed to deliver on your specified and 'locked down' requirements, they can be inflexible and require development or configuration in a proprietary language for enhancements or changes," Deloitte said.
Deloitte said businesses should still leverage existing software and not "discount the capabilities" of these options, but added that the regtech sector had a great deal of potential.
"Regtech has a very bright future, with a huge amount to opportunity for those developing this type of technology to automate and enable the world of regulatory assessment and control management, bringing clarity and control to an area of the business that is so incredibly important, but so often cumbersome and time-consuming."
Written by

Killian Plastow