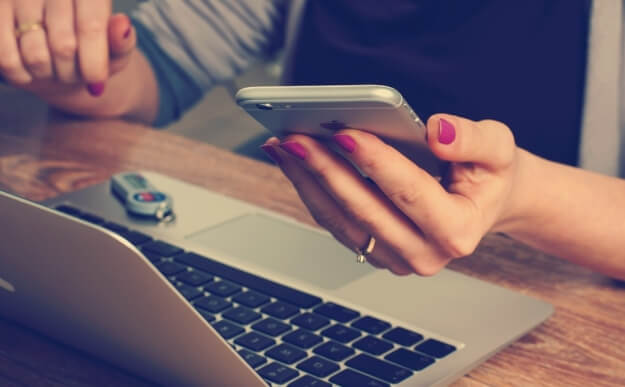 Industry | 01 August 2016 | Killian Plastow <
The NAB Labs Business Innovation Index, launched at the end of July, examines three key organisational behaviour traits to assess the level of innovation within Australian businesses across all sizes and industries – what the business does differently, more quickly and more cost efficiently.
The data is based on responses from Australian businesses that assessed their capacity for innovation and provided insights into what they were doing to improve performance.
NAB's data shows concerns around technology and its associated costs were a significant barrier to adopting innovative practices across all industries, with 40 per cent of the finance, business and property firms surveyed listing it as a constraint on their ability to innovate.
Only two other concerns, lack of time and scarcity of resources, were cited more frequently than technology, both for financial services and across all industries.
Despite the challenges associated with technology solutions, NAB's report also revealed that newer software and technology that allowed staff to multi-task more effectively or manage documents and paperwork electronically were flagged by businesses as ways they had improved their efficiency.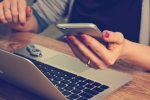 Written by

Killian Plastow