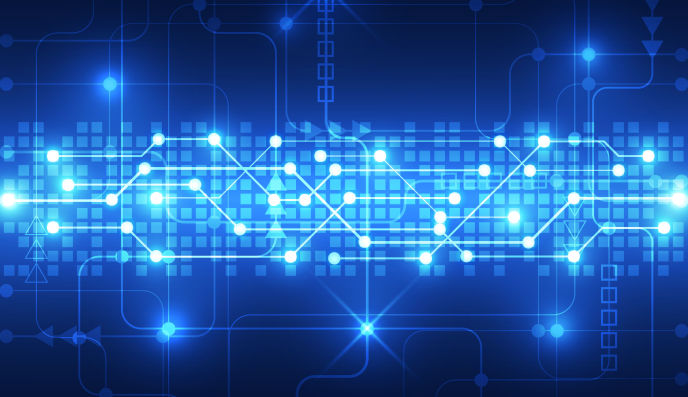 Industry | 08 August 2016 | Shared from www.techcrunch.com <
Take a structural shift to mobile, an ever decreasing cost of computing power, the availability of lots of (big!) data, mix in one part artificial intelligence, one part distributed ledgers and we have the perfect recipe for how technology will change the face of banking and insurance forever.
Jokes aside, in certain areas, the unbundling of financial services is truly under way.
Read the full story at techcrunch.com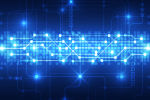 Written by

Shared from www.techcrunch.com