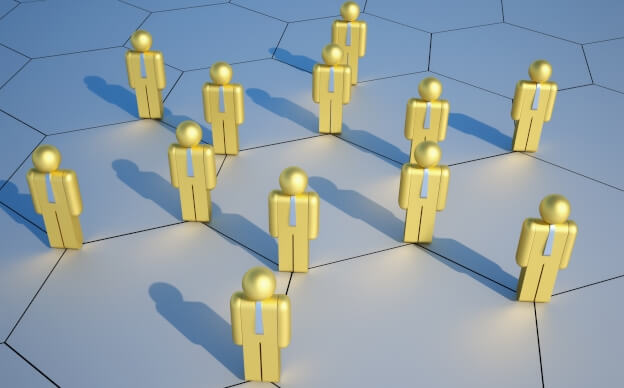 Industry | 29 August 2016 | Killian Plastow <
The GFHF "enables participants to gain an influential point of engagement with international stakeholders" and to promote engagement, best practice and the sharing of knowledge between fintech hubs, Innovate Finance said.
Innovate Finance chief executive Lawrence Wintermeyer said the new body would "build an inclusive community network that will help accelerate the growth and influence of global fintech" and drive international collaboration.
"Coordination and cross-border dialogue between emerging fintech start-ups, established fintech companies, financial institutions and policymakers remains key for the long-term success of our sector," he said.
Swift Institute global head of securities markets Fabian Vandenreydt added that encouraging participation between the different fintech hubs was critical to the industry's ongoing success.
"As the fintech sector develops globally, it has never been as important to encourage discussion and collaboration within the financial industry," he said.
The GFHF already has representatives from over 24 global fintech hubs, including Australia, China, Switzerland, Canada and Mexico.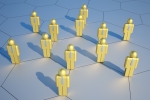 Written by

Killian Plastow