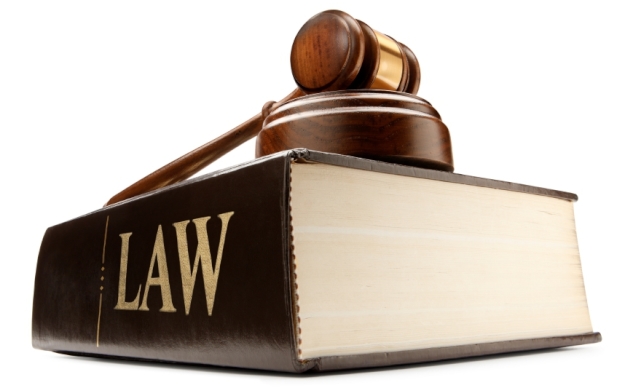 Industry | 29 August 2016 | Killian Plastow <
Speaking at The Adviser Network's Digital Advice Conversations last week, Holley Nethercote partner Grant Holley explained that digital advice presents several legal challenges, particularly for services offering personal advice.
For example, advisers are currently required to undertake a review and remediation process in cases where bad advice is given, checking the appropriateness of advice given to similar clients and offering compensation where it was not.
"With robo-advice, the scale of the numbers of people who are being advised will be enormous," Mr Holley said. "If it's wrong, then you've got to go back over a number of transactions, working out whether the advice was right or wrong, and where it was wrong, compensate members.
"There's an enormous risk there; that's under the ASIC regime but also the common law regime," he said.
A service that considers "one or more of the person's objectives or financial situation needs" is deemed a personal advice service and is required to comply with ASIC's best interest duty, he explained.
To do this, robo-advice tools need to set out very clearly what their algorithm is able to offer potential clients.
"It's really about getting it very clear in the scope of what this tool will do, and what this tool won't do, and ensuring that it then gathers through its questions the relevant information and the algorithm then generates recommendations based on that material," Mr Holley said.
Robo-advice tools need to be able to filter out users for whom the tool would not be appropriate, he said, since legal liability for their algorithms rests with the licensee, not the manufacturer.
Nevertheless, Mr Holley pointed out that robo-advice could offer significant value given that around 80 per cent of adults in Australia do not currently use advice services.
"I don't think this is a matter of 'do we take it up or not'; I think it's a matter of how do we do it, and how do we manage our risks, because it's just such a great opportunity to reach so many people who really need the service," he said.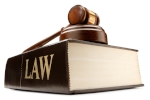 Written by

Killian Plastow