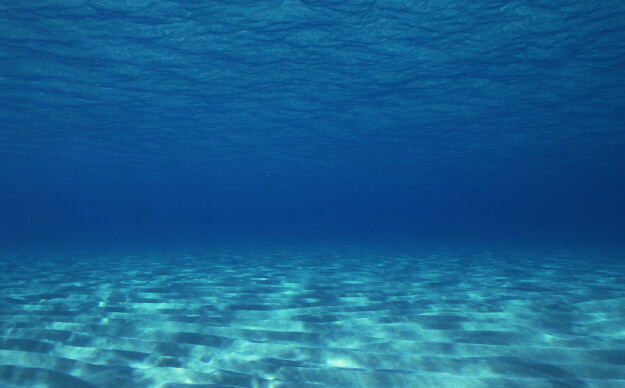 Industry | 12 September 2016 | Killian Plastow <
H2Ocean is expected to begin trading on the ASX on a normal settlement basis on 19 October 2016, and is seeking to raise between $27.5 million and $55 million with the initial offer.
H2 Ventures co-founders and brothers Ben and Toby Heap said the new company would provide capital growth while giving an alternative to traditional equities, adding that it could also "provide a hedge against traditional bank and insurance investments" currently facing disruption.
"These early and growth stage companies are often seeking to reshape or even disrupt the financial services sector.
"They look to offer new and better products, services and business models, and have the potential to become major financial services industry participants in the future," they said.
H2Ocean aims to invest in businesses which have completed an accelerator or incubator program, and do so on a matched basis alongside other professional investors, the company said.
Additionally, the company will keep a global portfolio, investing in early stage fintech companies and exiting them "when there are financially attractive opportunities to do so".
"The company's investment strategy is to invest in a global portfolio of early and growth stage investments in the fintech and fintech-related sectors including, but not limited to, the areas of digital distribution, payments, lending, data and security, insurance, wealth and superannuation."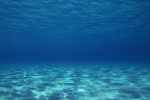 Written by

Killian Plastow