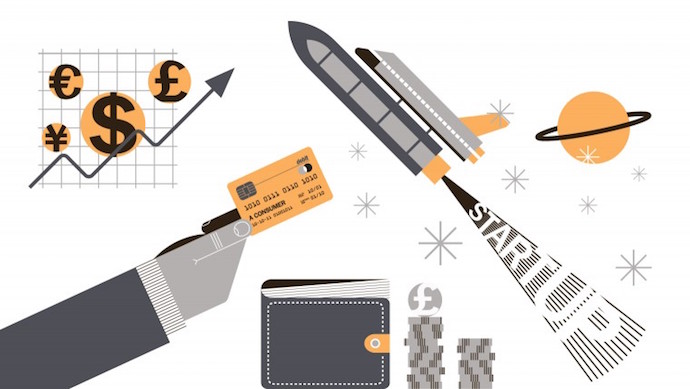 Industry | 14 May 2015 | Shared from www.raconteur.net <
GoCardless
London

What it does: Processes direct debit payments in a cleaner, simpler, quicker way.
Why it's hot: Having become the UK's leading direct debit provider, the company is launching new products, and focusing its attentions on larger businesses and foreign markets, starting with Europe. https://gocardless.com/

To read the full article click here.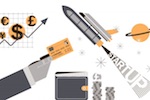 Written by

Shared from www.raconteur.net