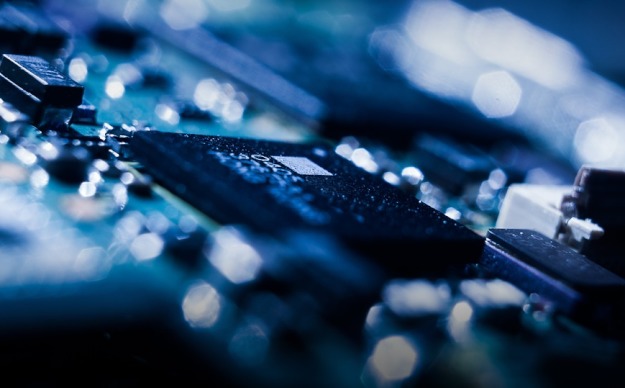 Industry | 19 September 2016 | Killian Plastow <
In a report entitled The future of finance: how technology is democratising the financial services sector, TransferWise explain that by 2020, 47 per cent of Australians expect to use technology companies for half their banking needs.
This makes Australia one of the most 'fintech ready' countries in the world, explained TransferWise chief executive Taavet Hinrikus, adding that only 31 per cent of German consumers and 26 per cent of consumers in the UK expected to use technology to such an extent by 2020.
"In five years' time, the financial services sector will look completely different with a host of new providers and innovative new services.
"In ten years, it will be transformed; the main shift will be in our expectations and behaviour as consumers," he said.
Mr Hinrikus said that in five years' time, non-banks would control some parts of the finance sector "almost universally", with other parts being controlled by a mix of technology services and banks.
Technology companies which provide day-to-day financial services such as savings accounts and credit cards are seeing a higher rate of uptake than companies offering 'bigger' financial services such as mortgages, the company noted.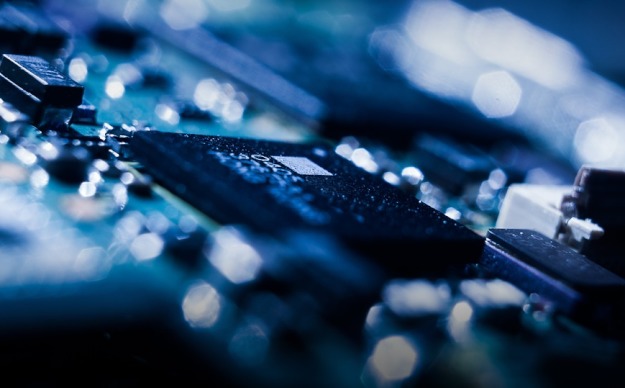 Written by

Killian Plastow