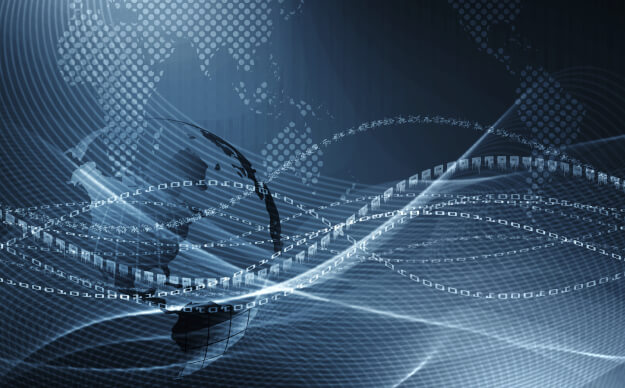 Industry | 19 September 2016 | Tim Stewart <
Speaking in the third installment of Baker & McKenzie's Future of Fintech video series, Sydney partner Adrian Lawrence noted that financial services is a highly regulated sector.
"In Australia there are a series of start-ups trying to navigate their way through that regulation and trying to understand whether their product fits or doesn't fit into that financial services regulation," Mr Lawrence said.
Some start-ups will need to apply for an Australian financial services licence (AFSL), while others may be able to operate without one, he said.
ASIC recently announced it will put in place a regulatory 'sandbox' for fintech start-ups, exempting fintech companies from the need to hold an AFSL for six months.
Mr Lawrence added that some fintech start-ups may find they need a certain level of working capital to appease the corporate regulator.
"It's in those two spaces that we see most of the fintech start-ups doing most of the work to try and understand how they fit," he said.
Also appearing in the video, Baker & McKenzie partner Anne-Marie Allgrove said access to data is another big stumbling block for aspiring fintech start-ups.
"This is one of the spaces where the incumbents have a very strong hold – they have the data," Ms Allgrove said.
"To the extent that new players are looking for new ways to use data, they're hampered because the people holding the data are the traditional incumbents," she said.
"Teaming up arrangements are really critical for the incumbents and the new players," Ms Allgrove said.
Watch the full video on the Future of Fintech here.
Written by

Tim Stewart